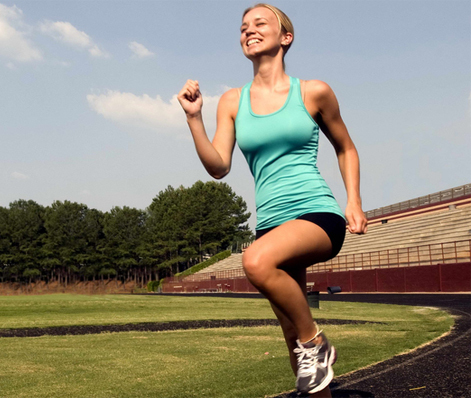 Vitamin B6, also called pyridoxine HCL, is a water-soluble vitamin that performs several important functions in the body. Since we cannot produce this nutrient naturally, it must be obtained through dietary sources, including supplements. An inadequate supply of B6 may lead to a deficiency in this vitamin. Hence, supplementing with Vitamin B6 Injections may be necessary for some individuals to attain optimal health.
Vitamin B6 is essential for the metabolism of proteins, fats, and carbohydrates, making Vitamin B6 Injections an important supplement, in conjunction with a healthy diet. It also helps in the formation of neurotransmitters and red blood cells. The intravenous and intramuscular administration of Vitamin B6 may also improve clarity of thought and reduce inflammation.
1) Online Purchase is mainly designed for our existing clients to purchase a course online.
2) Once the first treatment is undertaken, no refunds may be issued.
3) Existing clients may need to refill their Medical Questionnaire, at our practitioners' discretion.
4) Clients will need to call or email and pre book their appointments once their course purchase has been completed.
5) All treatment slots must be booked in advanced; no walk-ins permitted.
Please note: online purchases are designed mainly for existing clients who have already undertaken at least one consultation and subsequent treatment with us. Any purchases from new customers will require them to fill in a secured online Medical Questionnaire and attend a first consultation in advance of any treatment being undertaken.
The suitability of pre-purchased courses for all new clients is at our practitioners' discretion. An alternative course may be recommended.