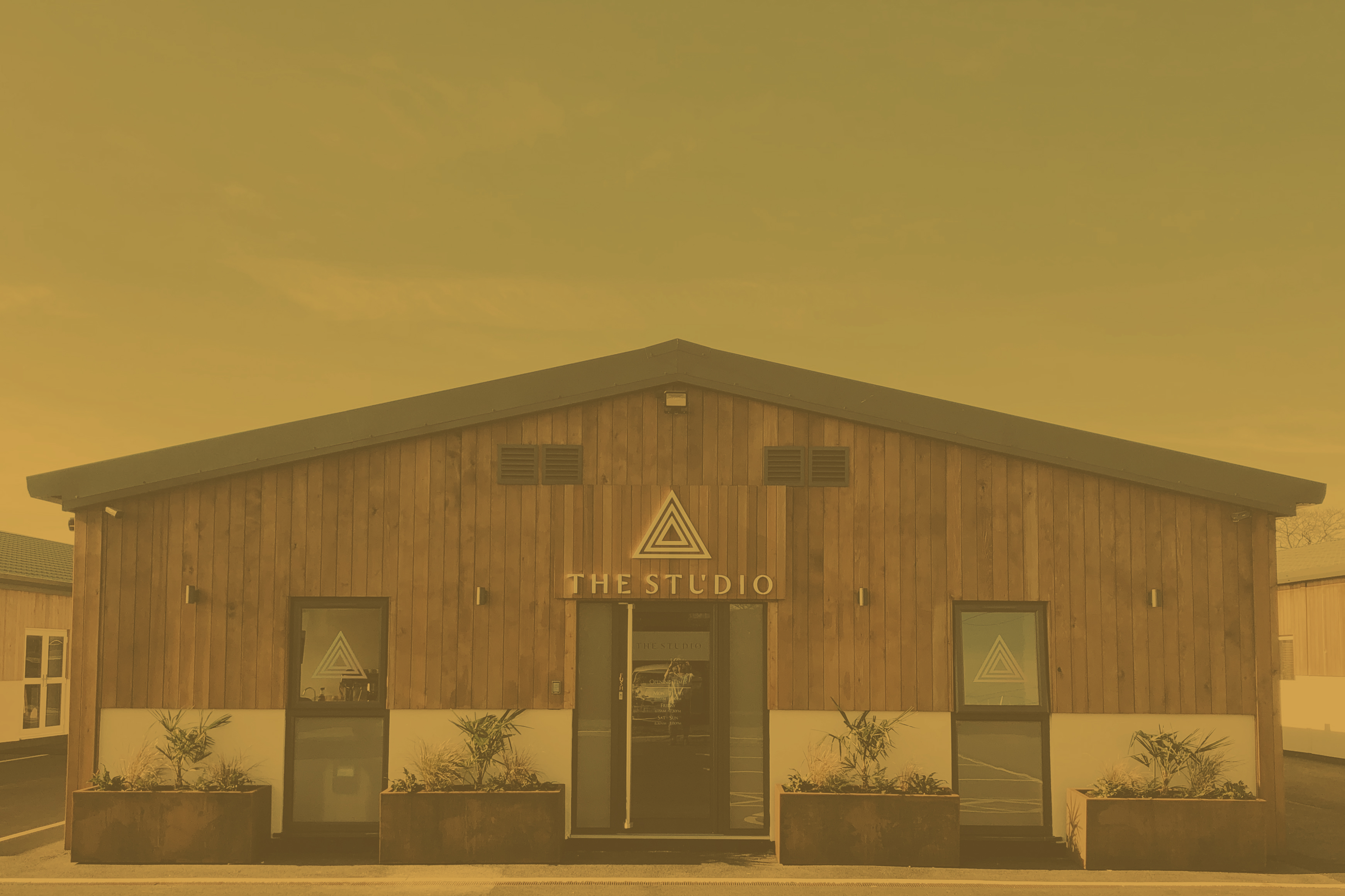 DISCOVER VIL @ The Cheshire Studio

We're bringing our sunshine to Cheshire Studio: Date and Time TBC
BIANCA ESTELLE, DIRECTOR OF VITAMIN INJECTIONS LONDON
save 10% on your treatment!
THE LOCATION
Or call to book your appointment on +44 (0) 203 823 6551
*This offer is redeemable against single treatments only. The clinic opens on the 19th of September. Appointments available at Cheshire Studio located at Congleton Road, Nether Alderley, Cheshire SK10 4TD.
IV THERAPY @ AT CHESHIRE STUDIO
The Myers Cocktail (IV)
SINGLE: £150
The Sunshine Vitamin Injection (IM) - Standard or Mega Dose (IM)
SINGLE: £60 / £100
Meso-Infusion With Antioxidants (IV)
SINGLE: £400
Glow Bright with Kojic Acid (IV)
SINGLE: £200
Methylcobalamin Shots (IM)
SINGLE: £100
Vitamin C Injections (IV/IM)
SINGLE: £100
Baby Face Ultimate Anti-Ageing (IV)
SINGLE: £150
Hair Growth and Nail IV Therapy
SINGLE: £175
Heavy Metal Detox (IV)
SINGLE: £250
Ginkgo IV Shot (IV)
SINGLE: £100
Lipo Boost (IM)
SINGLE: £100
L-Carnitine IV Infusion
SINGLE: £75
*prices reflect current exchange rates at time ofprinting and are subject to change
WELLNESS TREATMENTS
A BREAKTHROUGH IN INTRAVENOUS SUPPLEMENTATION
GIVE YOUR BODY EXACTLY WHAT IT NEEDS, WHERE IT NEEDS IT
With VITAMIN INJECTIONS LONDON's uniquely formulated and scientifically-backed wellness products, it's now much easier to nourish your body from within. Research has shown that intravenous supplementation is more effective than oral supplementation. To this end, our innovative combination of B Complex, B12, and D3 transdermal patches deliver more than 90% of active ingredients directly into the bloodstream. Our antioxidant Glutathione patches help to detoxify and cleanse the body, and our Hair & Nail patches support optimal regrowth.
AVAILABLE @ CHESHIRE STUDIO