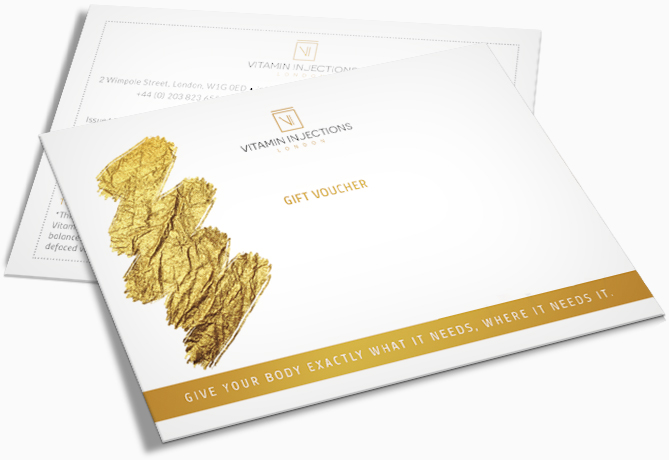 £
* Cash payment is not possible. The terms and conditions apply.
Voucher Preview
IMPORTANT NOTES:
THIS IS A VIRTUAL GIFT CARD, NO PHYSICAL CARD WILL BE SHIPPED.
ALL APPOINTMENTS MUST BE BOOKED. NO WALK-INS ALLOWED.
PLEASE REDEEM VOUCHER BY SHOWING VOUCHER NO. DURING APPOINTMENT BOOKING WITH OUR CUSTOMER SUPPORT VIA PHONE/EMAIL.
UNUSED BALANCES EITHER BEFORE OR AFTER EXPIRATION WILL NOT BE REFUNDED OR CREDITED.