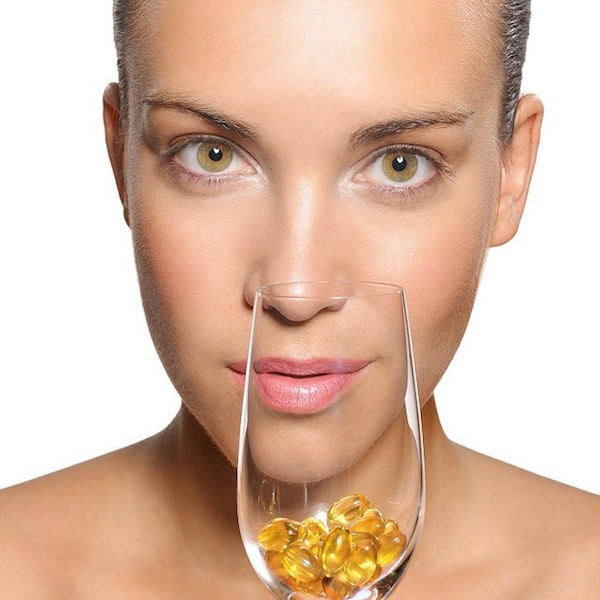 Vitamin Injections London – The Myers Cocktail Vitamin Injection
What can Myers Cocktail injections do for you?
The Myers Cocktail offered by Vitamin Injections London is a gold-standard intravenous (IV) therapy solution for immune system support. Used in nutritional medicine for many years, this particular injection contains a range of important B vitamins, as well as the antioxidant vitamin C. Rich in calcium and magnesium, which are both minerals, the Myers Cocktail is infused via an IV injection into the bloodstream.
Like all IV and IM injections, one of the great things about the Myers Cocktail is that it avoids certain side effects commonly experienced with taking oral capsules. Delivering ingredients directly into the bloodstream avoids the usual upset stomach associated with their consumption. However, one of the most important benefits of the Cocktail is that these particular vitamins and minerals are not readily obtainable through foodstuffs.
Originally, the Myers Cocktail was developed by Baltimore physician Dr John Myers in order to treat certain health conditions. As it combines a number of ingredients into one high-dose injection, it's a faster and more convenient way for your body to get what it needs without needing to ingest several tablets or liposomal supplements on a daily basis. In comparison, a typical treatment protocol for the Myers Cocktail involves a one-time injection or once-weekly injections only.
The Myers Cocktail is an excellent way to protect your body against potential health issues, including seasonal illnesses. Additionally, the Myers Cocktail can be used to boost fitness and athletic performance, as well as increasing overall wellness levels.
There is very little discomfort from Myers Cocktail injections, which take around 30 minutes to perform via a gradual IV push technique. Our practitioners work with each client individually and, when requested, evaluate their results using Diagnostic Tests. To get started, book an appointment at our Lisson Frove IV therapy clinic in Marylebone, London or our Orpington clinic to learn more about the Myers Cocktail injection and find out what it can do for you.