Vitamin Injections London's IV infusion clinic is a one-stop destination for facial rejuvenation and micro-injection treatments, energy boosting vitamin jabs, anti-ageing IV infusions and powerful body contouring shots. In as little as fifteen minutes per week from just £50 for a single treatment, you can benefit from the infusion of pure, concentrated vitamins directly into your body, which help to improve your skin, body, and health from the inside out.
Located in Marylebone, our flagship IV infusion clinic is located in the heart of London's medical district, and is in close proximity to the world-famous Harley Street. From Monday to Saturday, our friendly customer service team can assist prospective clients with appointment bookings and are available to answer any questions regarding Vitamin Injections London's unique treatment options. We regularly see clients from all over the UK, Europe and beyond, hold clinic dates in Abuja, Nigeria and Antwerp, Belgium, and we also run a pop-up clinic each year at the luxury Pikes resort in Ibiza.
As one of London's best-known IV infusion clinics, we are known for using only the purest vitamins, minerals, enzymes, and nutrients in our IVs, IMs and Micro-Injections. Our gentle injection techniques ensure that there is no need for the administration of painkillers, and we take care to ensure that there will be no interactions with client medications. Our Nurses and Aesthetic practitioners are experts in their respective fields, and benefit from an in-depth knowledge of pharmacology and IV cannulation. We enjoy creating bespoke treatment plans for our clients, whose safety is of paramount importance to us.
Our expertise in vitamin nutrient therapy is reinforced by our practitioners' membership of several important organisations, including the AVA (Association For Vascular Access), NIVAS (National Infusion and Vascular Access Society), and IFM (Institute for Functional Medicine). We are also registered with the CQC (Care Quality Commission). We perform almost every cutting-edge therapy available at our IV infusion clinic: from fat reduction therapies to aesthetic skin lightening infusions containing antioxidants and kojic acid. Additionally, Vitamin Injections London retail our own brand of supplemental products, which complement treatments offered at our IV infusion clinic. We also retail a selection of treatment gift vouchers in values of £25, £50, and £100.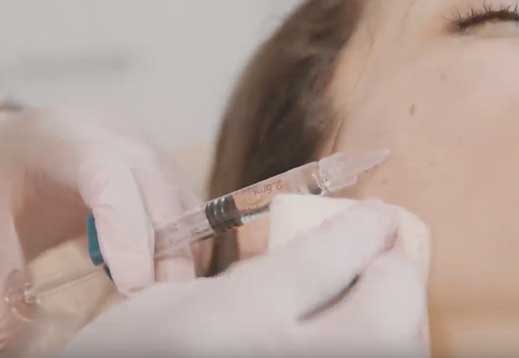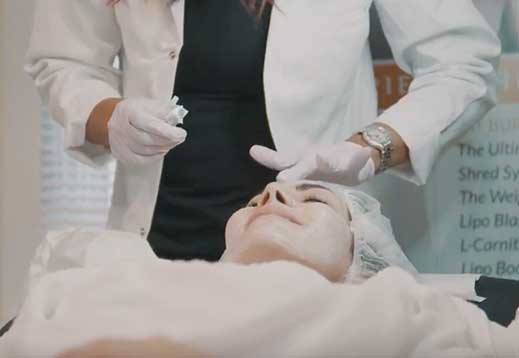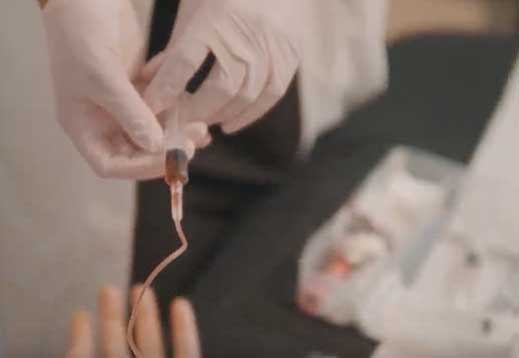 Memberships
At Vitamin Injections London, we can assure you that you'll be in expert hands. Our team of experienced practitioners include two Nurses and two Medical Aestheticians, as well as our Clinical Director, a Skin Specialist with over 15 years' experience in aesthetic medicine. We are qualified in phlebotomy and IV therapy, our clinic is CQC registered, and our Clinical Director is a member of several important organisations in this field, which you will find below.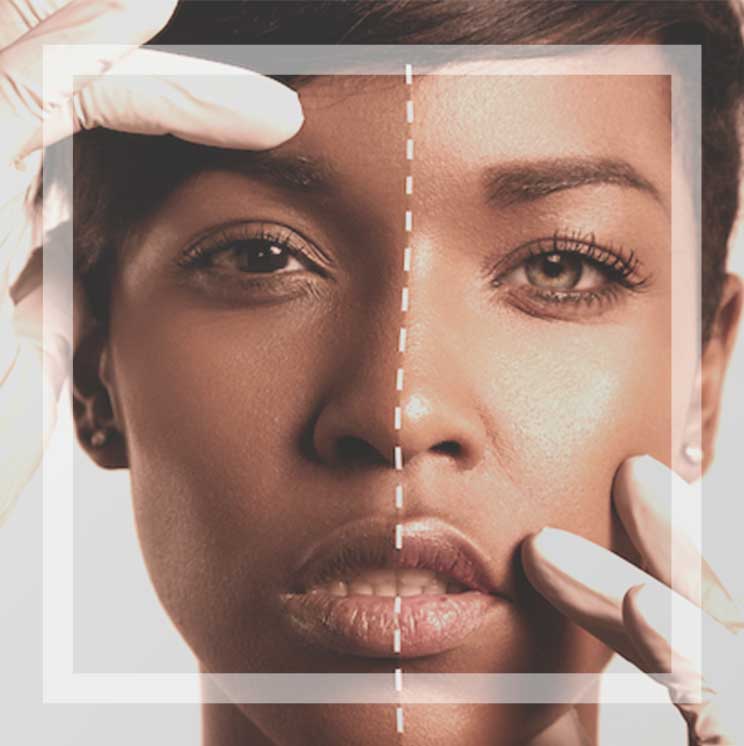 Our most popular treatment, the Meso-Infusion IV, combines a powerful complexion-brightening antioxidant with vitamin C and alpha lipoic acid. Infused directly into the bloodstream, the positive effects can be seen within weeks of beginning our starter course. Additionally, our range of anti-ageing, energy boosting, fat burning, and wellness injections treat a wide range of aesthetic and health-related concerns. We are continually expanding our services menu at our IV infusion clinic, and alongside our wide range of injection therapies, we offer regenerative therapies, DNA profiling, and diagnostic testing services.
VIEW FULL LIST OF TREATMENTS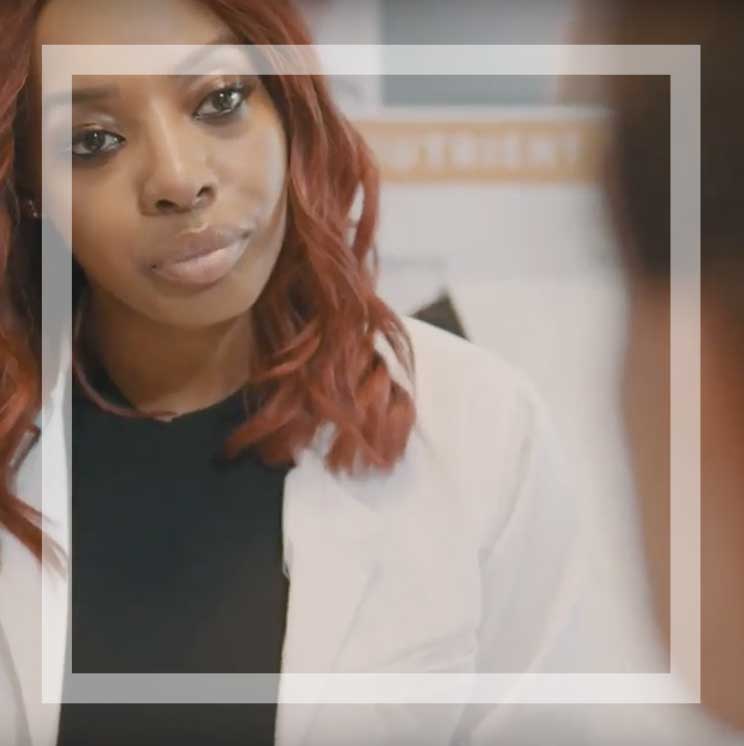 No matter where you're located, we can help you make the right treatment choice. In-person consultations are available from our centrally located Crawford Street, London clinic every Monday, Wednesday, Thursday, and Friday. For those outside of the local area, we can assist with travel arrangements or arrange an online Skype consultation to discuss your concerns with the practitioner of your choice. These virtual consultations are available throughout the week for all prospective clients. Please visit our contact page to request a booking and embark on your journey to better health at our IV infusion clinic.
BOOK YOUR CONSULTATION TODAY
Vitamin Injections London is the sister clinic of bea Skin Clinic and was founded by Bianca Estelle, an experienced Medical Aesthetician and Skin Specialist providing IV, IM and micro-injection procedures to private clients in Marylebone, London, as well as Ibiza, Antwerp and Abuja. Beginning her career as a senior laser therapist working with an array of high profile clients in Harley Street, London, our Clinical Director has achieved advanced level accreditations in a wide array of procedures. She was tutored by Europe's top dermatologists in the use of medical lasers and went on to become an official trainer for Dermaceutics, PCA Skin, Sigmacon (formerly Lumenis) and Medicos. Most recently, she has become a trainer and ambassador for Secret Spa UK, whose therapists use her bea Skin Care products exclusively. Subsequently, Bianca Estelle launched her Vitamin Injections London range of products, which are retailed online and at her IV infusion clinic in Marylebone, London.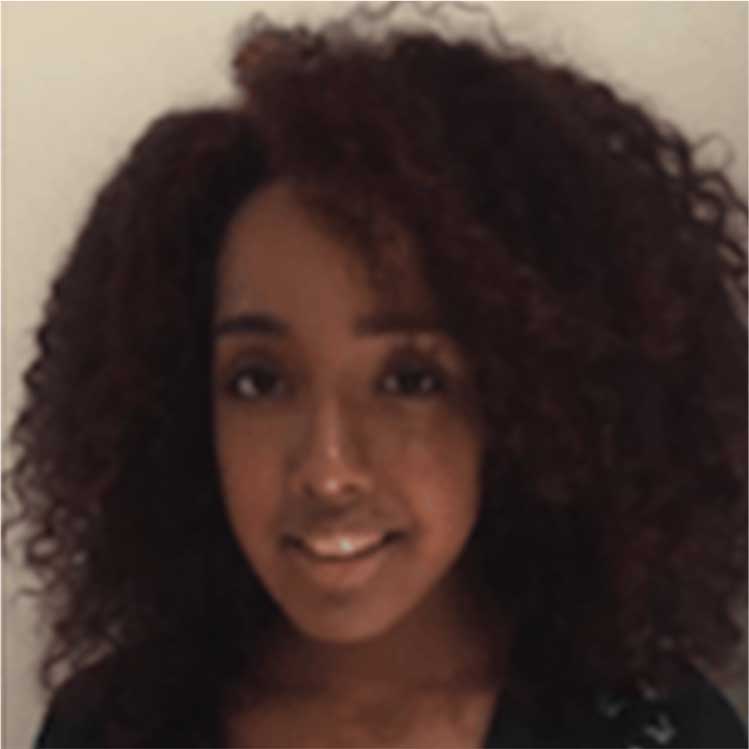 FAITH CHRIS-NZURIKE
NURSE PRACTITIONER
With more than 11 years' experience in the healthcare industry, Faith Chris-Nzurike joins us as an Advanced Nurse Prescriber who, like the rest of the Vitamin Injections London team, is passionate about the wellbeing of those in her care.
Faith has a BSc in Psychology and a first class honours degree in Psychiatric Nursing. She specialises and is qualified in cosmetic medicine, counseling, weight management, and skin health. Her skillset and natural ability to understand a variety of conditions, as well as her ability to clearly communicate solutions, makes Faith a valuable member of Vitamin Injections London's clinical team, and our clients truly benefit from her extensive experience and expertise in vitamin nutrient therapy.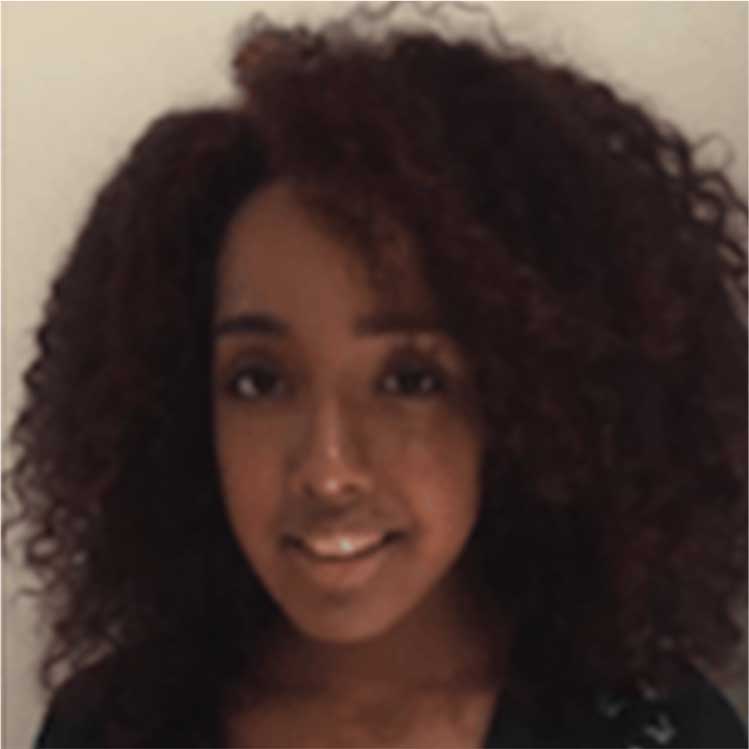 GEORGIA KNIGHT
NURSE PRACTITIONER
Georgia is an experienced Registered Nurse and Aesthetic Practitioner. After completing her training, she went on to practice at the established Kings College Hospital in London and, over the course of her career, pursued a variety of advanced aesthetic training courses in vitamin nutrient therapies. She works closely with Clinical Director Bianca Estelle at Vitamin Injections London's flagship IV infusion clinic in Marylebone, performing a variety of treatments including advanced intravenous and intramuscular therapies as well as direct mesotherapy injections for the face and body. Along with Bianca Estelle, Olivia, and Faith, she endeavors to provide the highest standards of care and service at all times.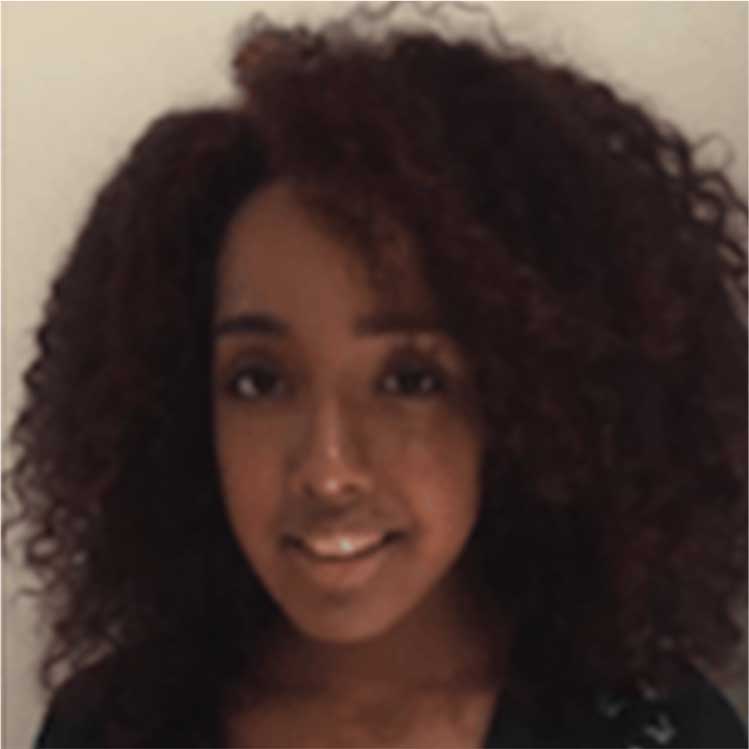 OLIVIA AUSTIN
AESTHETIC PRACTITIONER
Olivia is a trained phlebotomist and IV Practitioner who benefits from extensive training in pharmacology and blood diagnostics. With a strong interest in vitamin infusions, dermatology and anti-ageing skincare, Olivia utilises professional techniques acquired from her Harley Street-based training and possesses a high level of technical skill in the administration of intravenous and intramuscular injections. Working alongside Vitamin Injections London's Clinical Director Bianca Estelle, Olivia takes a great deal of interest in the wellbeing of her clients and has spearheaded new treatment approaches at Vitamin Injections London.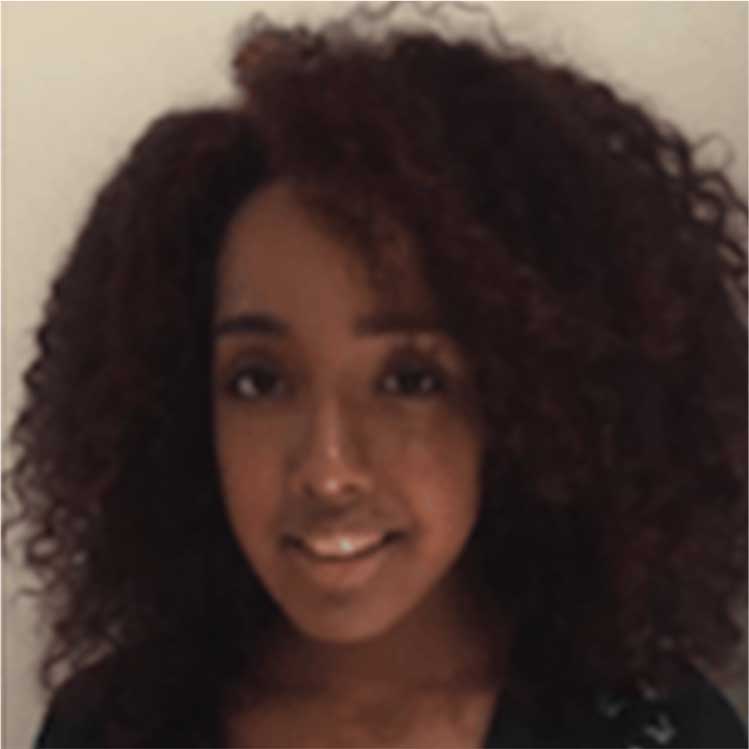 MONTANA LINDSAY
AESTHETIC PRACTITIONER
Montana has worked in the aesthetics industry for several years, bringing a wealth of experience to Vitamin Injections London's team. She has a number of important qualifications, including Phlebotomy certifications and Beauty Therapy training, and champions a holistic approach to treatments. Her down-to-earth and amiable nature enables her to build a great rapport with clients in her care, putting them at ease and thoroughly discussing their requirements. By developing strong relationships with clients, she is available to support the improvement of their skin and wellbeing throughout their treatment courses.