Vitamin Injections London is a one-stop destination for intravenous nutrient therapy. Our IV infusion clinic offers everything from energy-boosting shots, detoxifying infusions, powerful body contouring injections and anti-ageing cocktails at our clinical locations in London and Ibiza, Spain.
In as little as fifteen minutes, you can experience the benefits of our pure, concentrated vitamins infused directly into your bloodstream, improving your health and skin from the inside out.
Located in London's Marylebone, our flagship IV infusion clinic is within close proximity to world-famous Harley Street where we offer an extensive menu of injections and aesthetic services. We host pop-up clinics throughout the UK and enjoy a summer residency in Ibiza, Spain, at the legendary detox retreat Pikes Hotel.
From Monday to Saturday, our friendly customer services team are available to answer any questions you might have and can help you arrange an appointment with our specialist team of IV-trained practitioners. With an international reputation, we welcome clients from across the UK and beyond, and offer in-person and virtual consultations for your convenience.
As one of London's original IV infusion clinics, we know that only the purest vitamins, minerals, enzymes and nutrients will suffice in the provision of high-quality treatments. Client satisfaction is of paramount importance to us, and we conduct thorough in-person and virtual consultations to ensure that our treatment plans are tailored to your individual needs.
Our Nurses and Aesthetic practitioners benefit from an in-depth knowledge of pharmacology and IV cannulation, and our expertise is reinforced by our membership of the following vitamin nutrient therapy organisations: the AVA (Association For Vascular Access), NIVAS (National Infusion and Vascular Access Society), and IFM (Institute for Functional Medicine).
At our IV infusion clinic, we offer almost every imaginable service in the realm of intramuscular and intravenous nutrient therapy. We also offer a unique treatment menu of anti-ageing cocktails, fat reduction therapies, and skin brightening infusions with antioxidants and kojic acid.
Our VIL Wellness supplemental products are available to purchase at our London and Ibiza clinics, as well as a selection of treatment gift vouchers in values of £25, £50 and £100.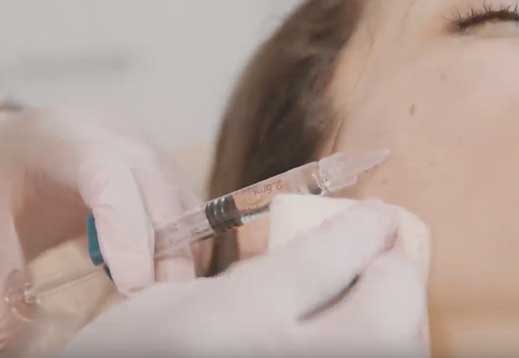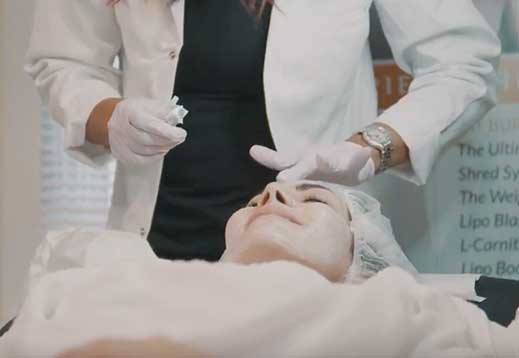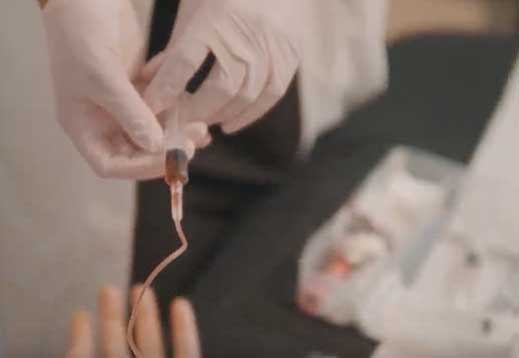 Memberships
At Vitamin Injections London, we can assure you that you'll be in expert hands. Our team of experienced practitioners include Nurses and Medical Aestheticians, as well as our Clinical Director, a Skin Specialist with over 18 years' experience in aesthetic medicine. We are qualified in phlebotomy and IV therapy, and our Clinical Director is a member of several important organisations in this field, which you will find below.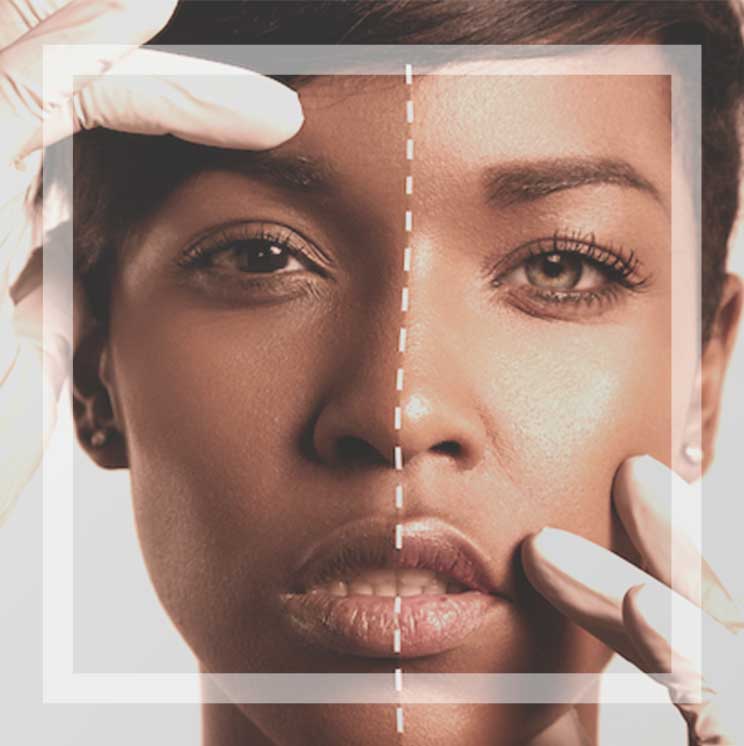 We offer a comprehensive menu of anti-ageing, energy-boosting, fat burning, wellness, and detox therapies. We are continually expanding our range of services, and alongside our injections, we offer chelation therapy, oxygen therapy, regenerative medicine, DNA profiling and diagnostic testing services at our IV infusion clinic.
Our signature treatment, the Meso-Infusion IV, combines a powerful complexion-brightening antioxidant with vitamin C and alpha lipoic acid. Infused directly into the bloodstream, the positive effects can be seen within weeks of beginning our starter course.
VIEW FULL LIST OF TREATMENTS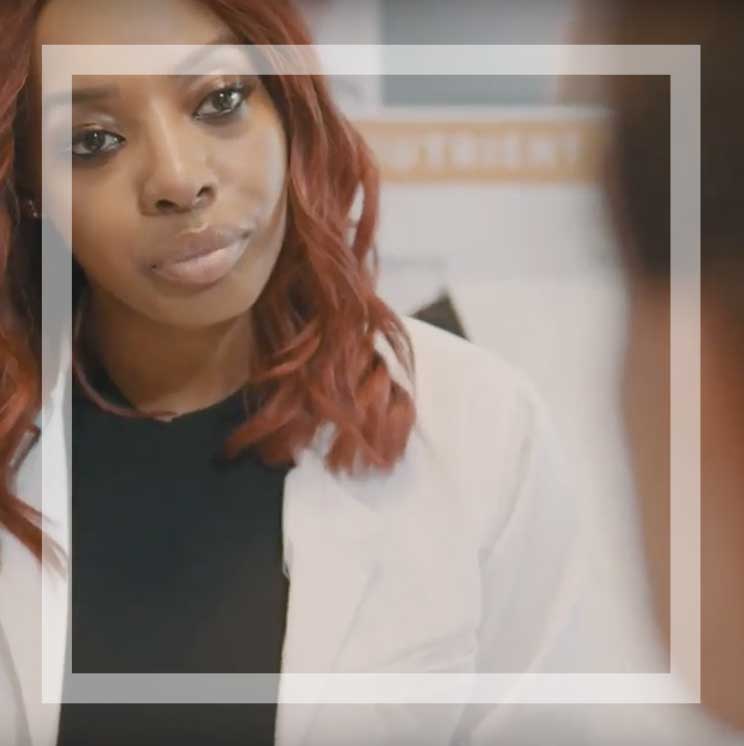 In-person consultations are available from our centrally located Crawford Street, London clinic every Monday, Wednesday, Thursday and Friday. We are also available at various UK locations for consultations and treatments at our pop up clinics.
Our customer services team can assist with travel arrangements, or alternatively can arrange online Zoom consultations to discuss your concerns with our practitioners. These virtual appointments are available throughout the week; simply visit our contact page to request an appointment at our IV infusion clinic.
BOOK YOUR CONSULTATION TODAY
Vitamin Injections London is the sister clinic of bea Skin Clinic. Founded by Clinical Director Bianca Estelle, a highly experienced Medical Aesthetician and Skin Specialist, we specialise in the provision of IV, IM, and micro-injection procedures to clients in Marylebone, London, and Ibiza, Spain.
Beginning her career as a senior laser therapist working in Harley Street, London, Bianca has achieved advanced level accreditations in aesthetic medicine and IV cannulation. Taught by several of Europe's top dermatologists as well as renowned IVNT medical practitioners in the United States, Bianca benefits from 18 years of hands-on clinical and academic experience. She is a graduate of the prestigious International IV Nutritional Therapy's Global Physical Education programme in the United States, and has completed her professional examinations in 'Fundamentals and Clinical Applications of IV Nutrient Therapies'. Most recently, she was voted "Best Advanced Skincare Expert & Wellness Practitioner" at the Attracta Beauty Awards 2020.
Alongside her clinical interest in IVNT, Bianca has acted as an official UK trainer for Dermaceutics, PCA Skin, Sigmacon (formerly Lumenis), Medicos and Secret Spa UK. Her award-winning line of medical grade skin care products are used by aesthetics professionals throughout the country, and she has developed a professional-only line of vitamin-based cosmeceutical products, VIL Skin Care, for which she is Head Product Trainer.
Additionally, Bianca's range of VIL Wellness supplement products have garnered positive attention on account of their unique transdermal delivery mechanism. These are retailed both online and at her IV infusion clinics in Marylebone, London and Pikes Hotel, Ibiza.
SHARN GRANT
ASSISTANT CLINIC MANAGER
Sharn is a trained phlebotomist and IV Practitioner. As a valued member of our clinical and management team, she provides IV & IM therapies and oversees the day-to-day running of our clinics, working closely with our Clinical Director, practitioners and customer service team members to ensure the continuance of a high level of service to all clients. With a strong interest in IVNT therapy, Sharn is well-versed in all aspects of pharmacology and blood diagnostics as well as our full menu of intravenous and intramuscular injection therapies. Working alongside Vitamin Injections London's Clinical Director Bianca Estelle, Sharn takes a great deal of interest in the wellbeing of her clients and has spearheaded new treatment approaches at Vitamin Injections London.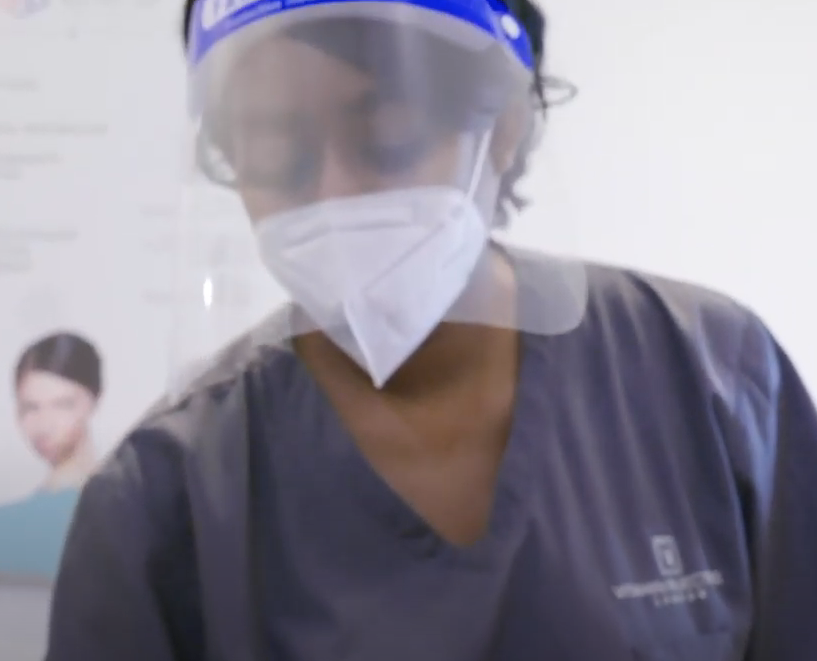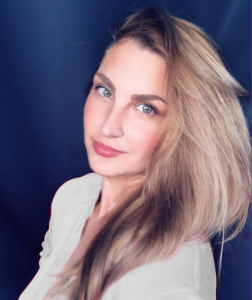 STELLA LASTRE
NURSE PRACTITIONER
As a qualified Nurse Practitioner for over 15 years, Stella harnesses her experience in multiple healthcare sectors to provide expert-level services at Vitamin Injections London.
With a University Diploma and a subsequent accreditation in Nursing from Italy's Ministry of Health, Stella's international career has made her an adept communicator in several European languages, and her genuine interest in vitamin nutrient therapy led her to become a qualified IVNT Practitioner.
Alongside our Clinical Director Bianca Estelle, Stella provides treatments at our seasonal pop-up clinic at Pikes Hotel, Ibiza.