Host your own IV Pop Up Clinic
Ideally suited to existing clinic-based businesses within the UK, our new pop up clinic package provides you with several key benefits of an IV therapy franchise without the long-term commitment.
In these changing times, we have adapted our market-leading business model to service local clinical businesses of all kinds, who may be interested in running their own onsite IV therapy 'pop up' clinic in conjunction with Vitamin Injections London.
Backed by our experienced team, your business will be able to take advantage of our globally-recognised brand identity, professional mentorship, award-winning retail products and marketing prowess - all at a fraction of the cost of a franchise agreement.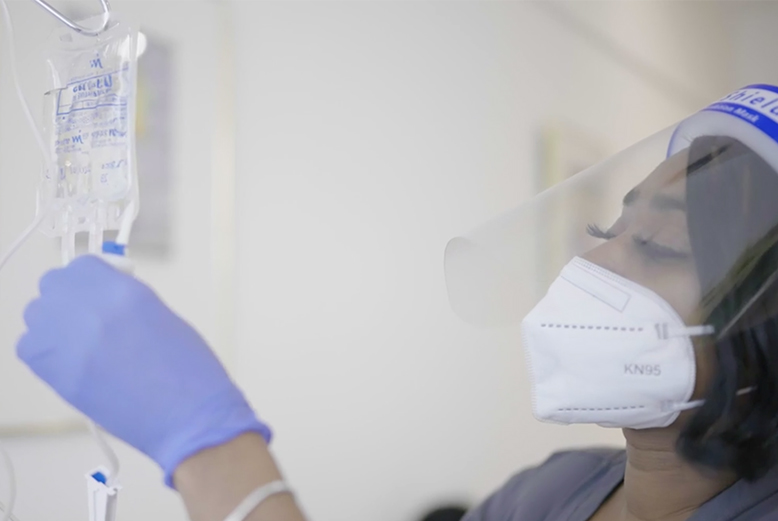 One of the cornerstones of IV therapy is its relationship to functional medicine. In previous years, the UK government has limited medical practitioners' performance of certain procedures; however, lockdown restrictions have so far excluded intravenous therapy – provided that it is undertaken for health and wellness purposes.
In short, an IV therapy pop up clinic could be an easy and cost-effective means of retaining existing custom and attracting new clients, particularly in a difficult economic climate where many aesthetic practices have been forced to limit their services or even cease operations for the foreseeable future.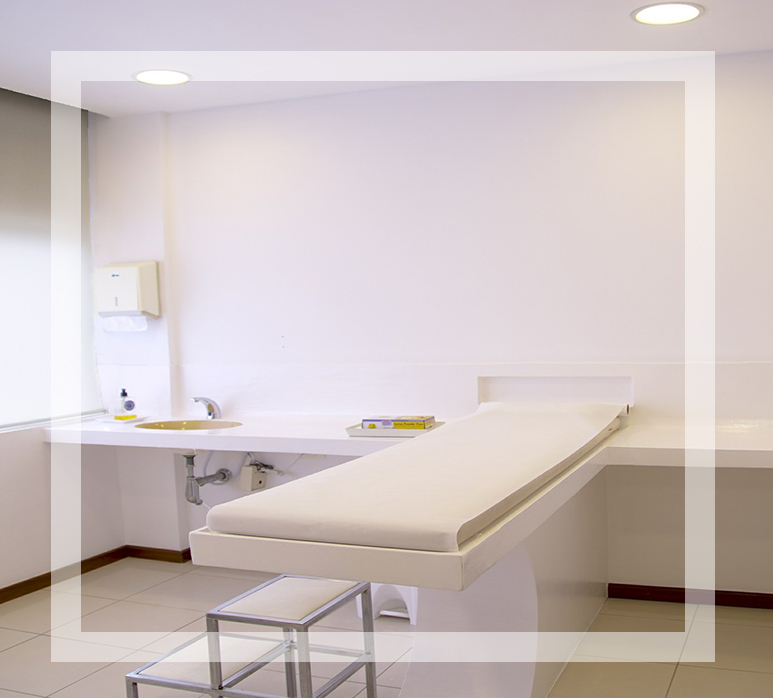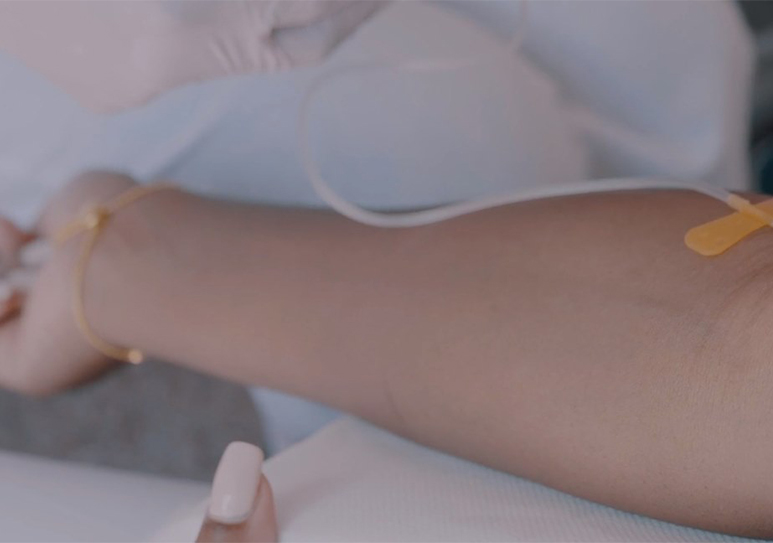 Our pop up clinic menu focuses on IM and IV therapies that are suitable for clinics operating within government-restricted areas:
Vitamin B12
 Vitamin C
 Vitamin D
Vitality IV
Multi-Mix IV
Myers Cocktail
Vitamin B Complex
Glutathione Wellness IV
Heavy Metal Detox (EDTA)
Introduce IV therapy to your own practice with a Vitamin Injections London pop up clinic and increase your market reach.
For further information, call or email our team to register your interest and receive our pop up clinic starter pack!