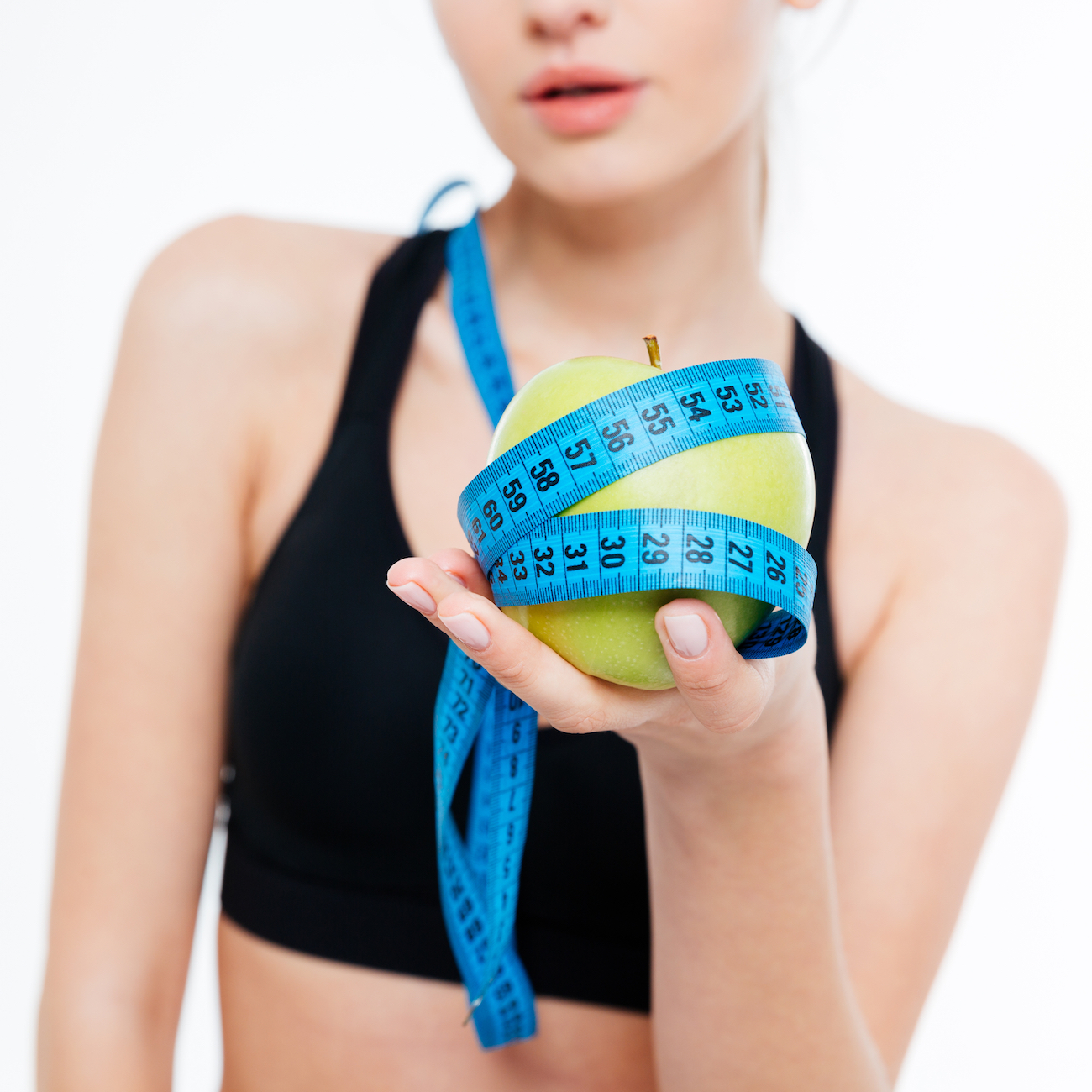 Weight Loss IV Therapy at Vitamin Injections London
Introduction
Weight loss IV therapy treatments at Vitamin Injections London include a combination of several intravenous (IV) and intramuscular (IM) injections from our menu. Designed to kick-start your regime, our weight loss IV therapy systems are designed to expedite the process of weight loss in a natural way.

The Weight Loss System
Three IV and IM injections – including Vitamin B12 and Vitamin B Complex – are administered in each weight loss IV therapy treatment we offer. Prices for each injection can be found here.
Why opt for weight loss IV therapy?
The most common dilemmas faced by those trying to lose weight include:
A build-up of fat-soluble toxins in the bloodstream, which bind to existing fat cells and cannot be detoxified by the body;
Deficiencies in nutrients critically needed by the human body to effectively expend energy and encourage the release of stored fat as well as fat cell contents;
Problems with the digestive processing system, leading to the inadequate breakdown of carbohydrates and fatty acids and resulting in slow or inadequate weight loss.
The Ultimate Shed & Shred System
A step up from the Weight Loss System, the Ultimate Shed & Shred System involves the administration of four injections: a Vitamin B12 IM injection, a Vitamin B Complex IV, an L-Carnitine IV Infusion and our other proprietary formula.
Benefits:
Weight management;
More energy.
More information about the different ingredients we use can be found in our Vitamin 101 Glossary.

L-Carnitine IV Infusion
Deficiencies in L-carnitine can lead to tiredness and muscular weaknesses, which may affect the quality and frequency of workouts. As a boost to a healthy eating and exercise plan, our L-Carnitine weight loss IV therapy infusions encourage the body to convert excess stored fat into energy, resulting in a slimmer physique and higher endurance levels.
L-Carnitine IV Infusions are usually carried out once per week; each treatment takes 30 minutes. For best results, a course of 12 treatments is recommended.
Benefits:
General health boost
Better fitness levels
More energy
Easier weight loss
Greater endurance
At Vitamin Injections London, we look forward to helping you achieve your weight loss goals. Call us on +44 (0) 203 823 6551 or contact us to book a consultation for weight loss IV therapy at our flagship Marylebone London clinic. Alternatively, get in touch with us if you wish to be notified of pop up clinic dates in the future.
Disclaimer:
A healthy, balanced diet along with regular exercise needs to be undertaken alongside weight loss IV therapy treatments and/or courses. Clients with underlying medical issues and/or a history of poor health, diabetes, thyroid conditions, endocrine conditions, or any other health-related conditions that may contribute to weight gain or a compromised metabolism may not respond to the proposed treatment and/or may require additional treatment sessions.