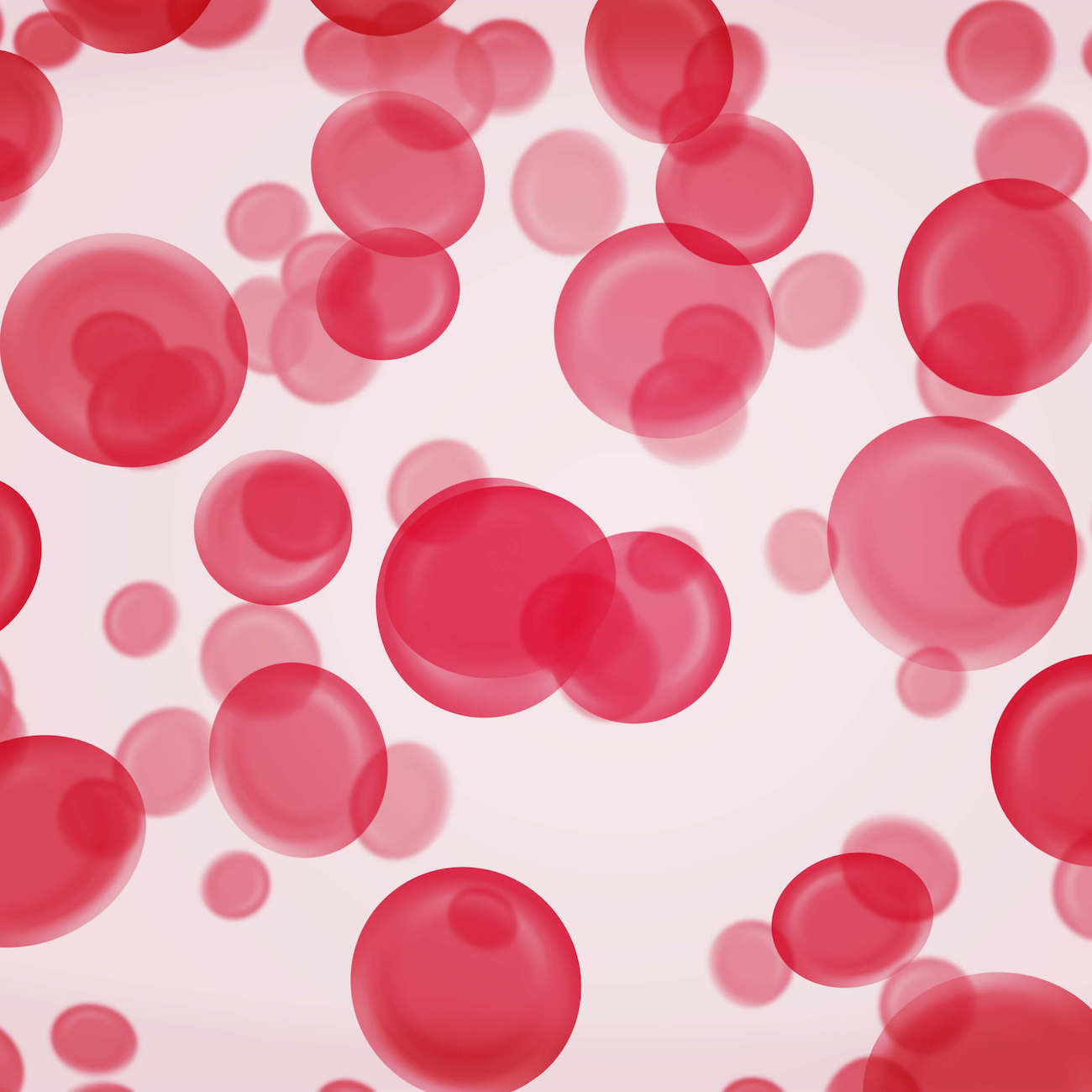 New Blood Diagnostic Service this Autumn
Most experts will tell you that the key to flawless skin comes from within. Although some emphasise the importance of sticking to a daily regime, and others home in on the role of professional treatments such as peels or microdermabrasion, most will agree on one thing: diet is paramount.
The underlying consensus is that, as your largest and most visible organ, your skin is a reflection of what you put inside your body. However, there's one internal factor that most experts neglect to mention when discussing the best way to healthy, glowing skin… our own blood. Yes, that's right!
Firstly, in order to fully understand what vitamin injections and skincare regimes work best for your skin, it's important to know what it is you're lacking in. That's why we're excited to announce that, from the 31st October 2016, Vitamin Injections London will be collaborating with a local laboratory to offer a Blood Diagnostic Testing Service, which includes Vitamin C, Vitamin D, Vitamin B Complex, Vitamin B12 and Iron deficiency testing services under one roof.
As of November 2021, we're offering an additional screening service for the toxic buildup of heavy metals within the body. This test evaluates individual levels and measures levels of over twenty potentially toxic elements in the body through a simple blood sample. Please visit this page for more information. Toxic metal screening alongside testing for mineral deficiencies is highly recommended in advance of EDTA (chelation) therapy with our Heavy Metal Detox IV.
For those who are unsure which vitamin(s) they might be deficient in, we recommend testing for all deficiencies and opting for our Full Package in advance of undertaking treatments. Blood diagnostic tests can be repeated at the end of every treatment cycle, providing individuals with an accurate measure of the improvements gained from our injections.
Contact Vitamin Injections London to arrange a blood diagnostic service and discover which vitamins or minerals you really need.