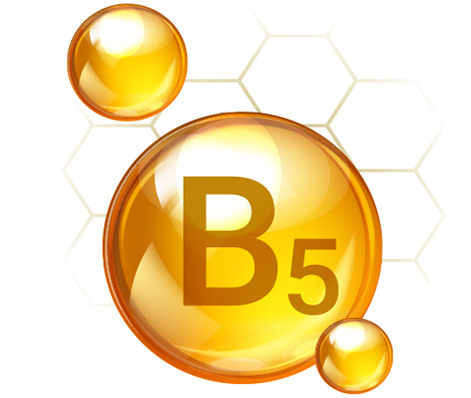 Dexpanthenol is a form of Vitamin B5 derived from D-pantothenic acid, which is found naturally in the body and is the primary ingredient in our Vitamin B5 Injections. This form of B5 is responsible for several important biochemical processes that occur within the body.
Vitamin B5 is vital for the metabolism of proteins, carbohydrates, and fats. It is also involved in the production of cholesterol and several hormones. Therefore, Vitamin B5 Injections can be administered intravenously or intramuscularly to support the general health of the body. They can also support the integumentary system, which includes the skin and hair, as B5 can help to strengthen follicles, improve brittle nails and reduce dermal inflammation.
1) Online Purchase is mainly designed for our existing clients to purchase a course online.
2) Once the first treatment is undertaken, no refunds may be issued.
3) Existing clients may need to refill their Medical Questionnaire, at our practitioners' discretion.
4) Clients will need to call or email and pre book their appointments once their course purchase has been completed.
5) All treatment slots must be booked in advanced; no walk-ins permitted.
Please note: online purchases are designed mainly for existing clients who have already undertaken at least one consultation and subsequent treatment with us. Any purchases from new customers will require them to fill in a secured online Medical Questionnaire and attend a first consultation in advance of any treatment being undertaken.
The suitability of pre-purchased courses for all new clients is at our practitioners' discretion. An alternative course may be recommended.