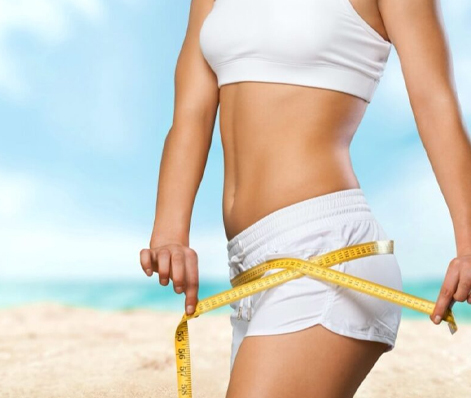 The Weight Loss System involves three IV and IM injections, including Vitamin B12 and Vitamin B Complex, administered in succession. Prices for each injection can be found here.
WHY TRY THE WEIGHT LOSS IV THERAPY?
The most common issues faced by those trying to lose weight include:
A build-up of fat-soluble toxins in the bloodstream, which bind to existing fat cells and cannot be detoxified by the body;
Deficiencies in nutrients critically needed by the human body to effectively expend energy and encourage the release of stored fat as well as fat cell contents;
Problems with the digestive processing system, leading to the inadequate breakdown of carbohydrates and fatty acids and resulting in slow or inadequate weight loss.
1) Online Purchase is mainly designed for our existing clients to purchase a course online.
2) Once the first treatment is undertaken, no refunds may be issued.
3) Existing clients may need to refill their Medical Questionnaire, at our practitioners' discretion.
4) Clients will need to call or email and pre book their appointments once their course purchase has been completed.
5) All treatment slots must be booked in advanced; no walk-ins permitted.
Please note: online purchases are designed mainly for existing clients who have already undertaken at least one consultation and subsequent treatment with us. Any purchases from new customers will require them to fill in a secured online Medical Questionnaire and attend a first consultation in advance of any treatment being undertaken.
The suitability of pre-purchased courses for all new clients is at our practitioners' discretion. An alternative course may be recommended.