SURFACE WHITE MESOTHERAPY (MICRO-INJECTIONS)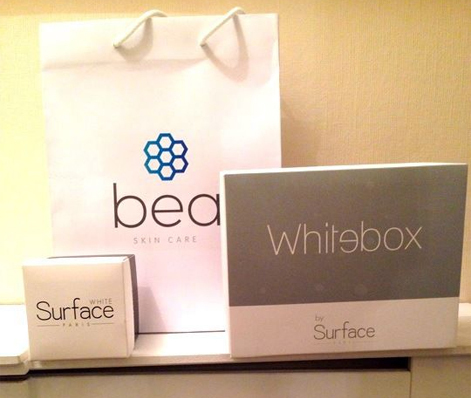 Surface White Mesotherapy for dark spots is a targeted micro-injection treatment for pigmented areas on the face and body. An ideal option for those who have localised areas of discolouration, Surface White contains pure Glutathione and can be combined with Meso-Infusion or Glow Bright skin brightening in order to attain a clearer, more even complexion.
1) Online Purchase is mainly designed for our existing clients to purchase a course online.
2) Once the first treatment is undertaken, no refunds may be issued.
3) Existing clients may need to refill their Medical Questionnaire, at our practitioners' discretion.
4) Clients will need to call or email and pre book their appointments once their course purchase has been completed.
5) All treatment slots must be booked in advanced; no walk-ins permitted.
Please note: online purchases are designed mainly for existing clients who have already undertaken at least one consultation and subsequent treatment with us. Any purchases from new customers will require them to fill in a secured online Medical Questionnaire and attend a first consultation in advance of any treatment being undertaken.
The suitability of pre-purchased courses for all new clients is at our practitioners' discretion. An alternative course may be recommended.