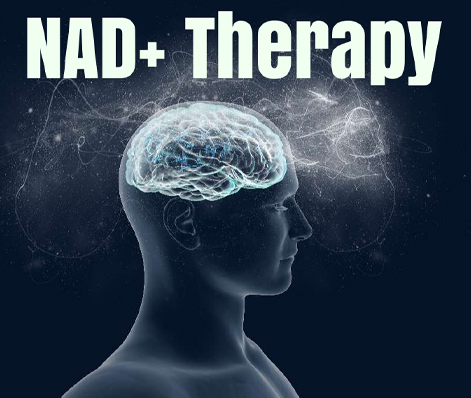 NAD (Nicotinamide Adenine Dinucleotide) is essential for our cellular health. NAD+ is the active form of NAD that provides superior and faster results, and this ingredient is what our intravenous (IV) therapy contains.
NAD is a coenzyme found in all cells of the body. It is revered for its anti-ageing properties and plays a key role in prolonging lifespan.
These powerful molecules have the potential to slow down age-related changes occurring in the skin, brain, and all vital organs and tissues. Therapeutic NAD+ Injections can help combat several undesirable side-effects of ageing, as well as chronic conditions affecting the skin and health.
1) Online Purchase is mainly designed for our existing clients to purchase a course online.
2) Once the first treatment is undertaken, no refunds may be issued.
3) Existing clients may need to refill their Medical Questionnaire, at our practitioners' discretion.
4) Clients will need to call or email and pre book their appointments once their course purchase has been completed.
5) All treatment slots must be booked in advanced; no walk-ins permitted.
Please note: online purchases are designed mainly for existing clients who have already undertaken at least one consultation and subsequent treatment with us. Any purchases from new customers will require them to fill in a secured online Medical Questionnaire and attend a first consultation in advance of any treatment being undertaken.
The suitability of pre-purchased courses for all new clients is at our practitioners' discretion. An alternative course may be recommended.