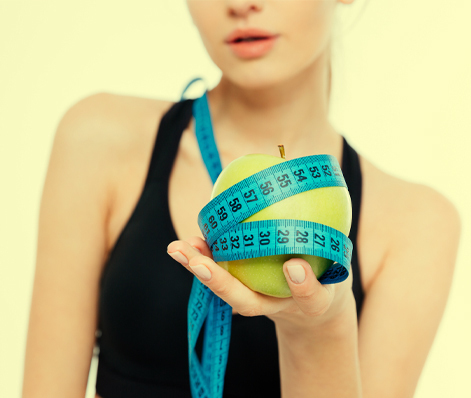 Deficiencies in L-carnitine can lead to tiredness and muscular weaknesses, which may affect the quality and frequency of workouts. As a boost to a healthy eating and exercise plan, our L-Carnitine weight loss IV therapy infusions encourage the body to convert excess stored fat into energy, resulting in a slimmer physique and higher endurance levels.
L-Carnitine IV Infusions are usually carried out once per week; each treatment takes 30 minutes. For best results, a course of 12 treatments is recommended.
1) Online Purchase is mainly designed for our existing clients to purchase a course online.
2) Once the first treatment is undertaken, no refunds may be issued.
3) Existing clients may need to refill their Medical Questionnaire, at our practitioners' discretion.
4) Clients will need to call or email and pre book their appointments once their course purchase has been completed.
5) All treatment slots must be booked in advanced; no walk-ins permitted.
Please note: online purchases are designed mainly for existing clients who have already undertaken at least one consultation and subsequent treatment with us. Any purchases from new customers will require them to fill in a secured online Medical Questionnaire and attend a first consultation in advance of any treatment being undertaken.
The suitability of pre-purchased courses for all new clients is at our practitioners' discretion. An alternative course may be recommended.