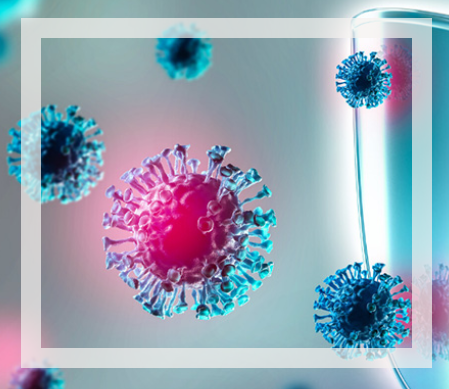 Our Immune Support Protocol injections offer a combination of essential vitamins and minerals that meet your body's nutritional needs. It contains a double dose of vitamin C, alongside minerals Zinc and Selenium, as well as key vitamins including B complex and vitamin D3.
This protocol requires nutrients to be administered intravenously or intramuscularly, so that they're able to get directly where they need to be, in order to strengthen the immune system and prevent immunological dysfunction.
1) Online Purchase is mainly designed for our existing clients to purchase a course online.
2) Once the first treatment is undertaken, no refunds may be issued.
3) Existing clients may need to refill their Medical Questionnaire, at our practitioners' discretion.
4) Clients will need to call or email and pre book their appointments once their course purchase has been completed.
5) All treatment slots must be booked in advanced; no walk-ins permitted.
Please note: online purchases are designed mainly for existing clients who have already undertaken at least one consultation and subsequent treatment with us. Any purchases from new customers will require them to fill in a secured online Medical Questionnaire and attend a first consultation in advance of any treatment being undertaken.
The suitability of pre-purchased courses for all new clients is at our practitioners' discretion. An alternative course may be recommended.