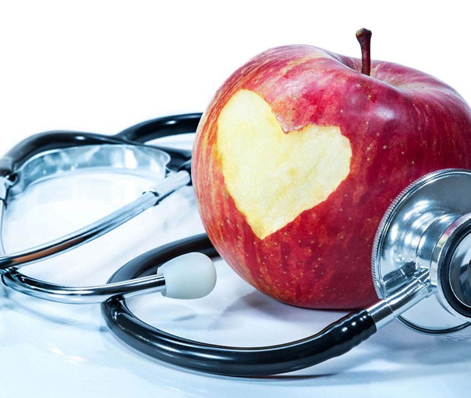 Heavy metals refers to toxic metals such as lead and mercury, which can cause harm to the human body. This, in turn, leads to a process called oxidation, which severely damages healthy cells in our bodies. Although it is impossible to stop these metals from entering our bodies, they can sometimes cause problems if left unchecked. These toxic metals are usually consumed via irresponsibly-sourced fish, and they can hide in fat cells. Scientists believe that many modern day health conditions are caused by the concentration of heavy metals in our bodies. Generally, lethargy and fatigue can be attributed to an overload of heavy metals in our bodies.
Chelation is a process whereby heavy metals bind to other substances so that they can be safely removed. By using chelation with IV infusion chemicals such as EDTA, the body can be cleansed of toxic substances, and they are then excreted with urine.
1) Online Purchase is mainly designed for our existing clients to purchase a course online.
2) Once the first treatment is undertaken, no refunds may be issued.
3) Existing clients may need to refill their Medical Questionnaire, at our practitioners' discretion.
4) Clients will need to call or email and pre book their appointments once their course purchase has been completed.
5) All treatment slots must be booked in advanced; no walk-ins permitted.
Please note: online purchases are designed mainly for existing clients who have already undertaken at least one consultation and subsequent treatment with us. Any purchases from new customers will require them to fill in a secured online Medical Questionnaire and attend a first consultation in advance of any treatment being undertaken.
The suitability of pre-purchased courses for all new clients is at our practitioners' discretion. An alternative course may be recommended.