Collagen & Vitamin Complex Shots (IV/IM)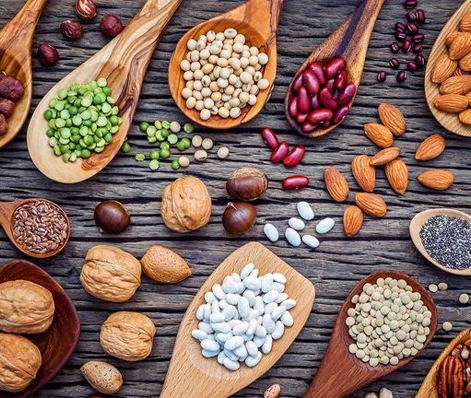 Acne Awareness Month Promo until 30 June!
Our skin's elasticity depends on a matrix of natural collagen, which is a fast-depleting resource. The Collagen & Vitamin Complex Shot delivers collagen directly into the body, supplementing and enhancing the body's natural levels of collagen and vitamins. Each intramuscular (IM) injection contains 100% pure collagen extract, alongside B complex vitamins and vitamin C.
B complex vitamins and vitamin C, which this IM injection contains, are vitally important to the health of our skin. However, both are water-soluble, meaning that our bodies only store them for short periods of time. Additionally, illness and poor nutrition can cause our natural vitamin B complex and vitamin C reserves to deplete faster than normal.
The Collagen & Vitamin Complex Shot tops up the body's natural reserves of B vitamin complex, vitamin C, and collagen, improving the skin. Although the injection's anti-ageing benefits are obvious, a host of additional health benefits can be gleaned from regular Collagen & Vitamin Complex Shot infusions.
1) Online Purchase is mainly designed for our existing clients to purchase a course online.
2) Once the first treatment is undertaken, no refunds may be issued.
3) Existing clients may need to refill their Medical Questionnaire, at our practitioners' discretion.
4) Clients will need to call or email and pre book their appointments once their course purchase has been completed.
5) All treatment slots must be booked in advanced; no walk-ins permitted.
Please note: online purchases are designed mainly for existing clients who have already undertaken at least one consultation and subsequent treatment with us. Any purchases from new customers will require them to fill in a secured online Medical Questionnaire and attend a first consultation in advance of any treatment being undertaken.
The suitability of pre-purchased courses for all new clients is at our practitioners' discretion. An alternative course may be recommended.