Collagen & Vitamin C Shots (IV/IM)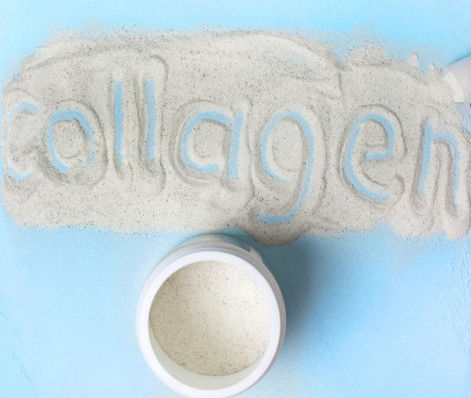 Repair your skin and attain a more youthful complexion with Collagen & Vitamin C Shots, which are delivered intravenously (IV). Alongside collagen, each Shot contains Vitamin C, a powerful antioxidant that is necessary for helping the body produce more collagen.
Collagen is the most abundant protein in our body and is naturally present in our bones, muscles, skin, and blood vessels. The main function of collagen is to maintain the flexibility and elasticity of all these components. Since collagen helps bind muscles and bones, it is particularly important for healthy joints. Once the collagen in our body begins to deplete, it leads to various problems, including ageing skin
Vitamin C is one of the most important vitamins that our body needs and its deficiency can cause serious problems. This is because it's vital to the proper functioning of our bodies; thus, it is impossible to lead a healthy lifestyle without an adequate dose of vitamin C.
1) Online Purchase is mainly designed for our existing clients to purchase a course online.
2) Once the first treatment is undertaken, no refunds may be issued.
3) Existing clients may need to refill their Medical Questionnaire, at our practitioners' discretion.
4) Clients will need to call or email and pre book their appointments once their course purchase has been completed.
5) All treatment slots must be booked in advanced; no walk-ins permitted.
Please note: online purchases are designed mainly for existing clients who have already undertaken at least one consultation and subsequent treatment with us. Any purchases from new customers will require them to fill in a secured online Medical Questionnaire and attend a first consultation in advance of any treatment being undertaken.
The suitability of pre-purchased courses for all new clients is at our practitioners' discretion. An alternative course may be recommended.