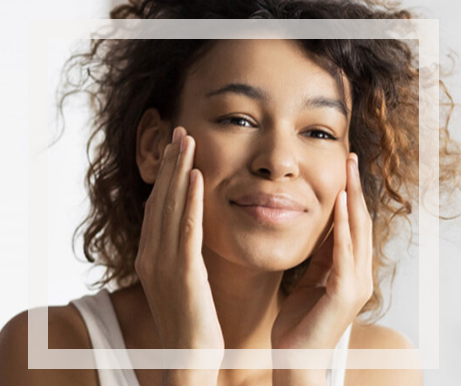 The build-up of free radicals within the body is widely believed to be the primary cause of cellular damage. At first, our bodies compensate for this, yet over the course of time this internal repair process takes its toll, and it can negatively affect our tissues and organs.
The ALA IV shot can help prevent further damage from occurring. Nowhere is this more apparent than in our skin, which is constantly exposed to toxins, dust, bacteria, and UV light from the exterior, as well as being subject to the aggression of free radicals produced internally.
1) Online Purchase is mainly designed for our existing clients to purchase a course online.
2) Once the first treatment is undertaken, no refunds may be issued.
3) Existing clients may need to refill their Medical Questionnaire, at our practitioners' discretion.
4) Clients will need to call or email and pre book their appointments once their course purchase has been completed.
5) All treatment slots must be booked in advanced; no walk-ins permitted.
Please note: online purchases are designed mainly for existing clients who have already undertaken at least one consultation and subsequent treatment with us. Any purchases from new customers will require them to fill in a secured online Medical Questionnaire and attend a first consultation in advance of any treatment being undertaken.
The suitability of pre-purchased courses for all new clients is at our practitioners' discretion. An alternative course may be recommended.