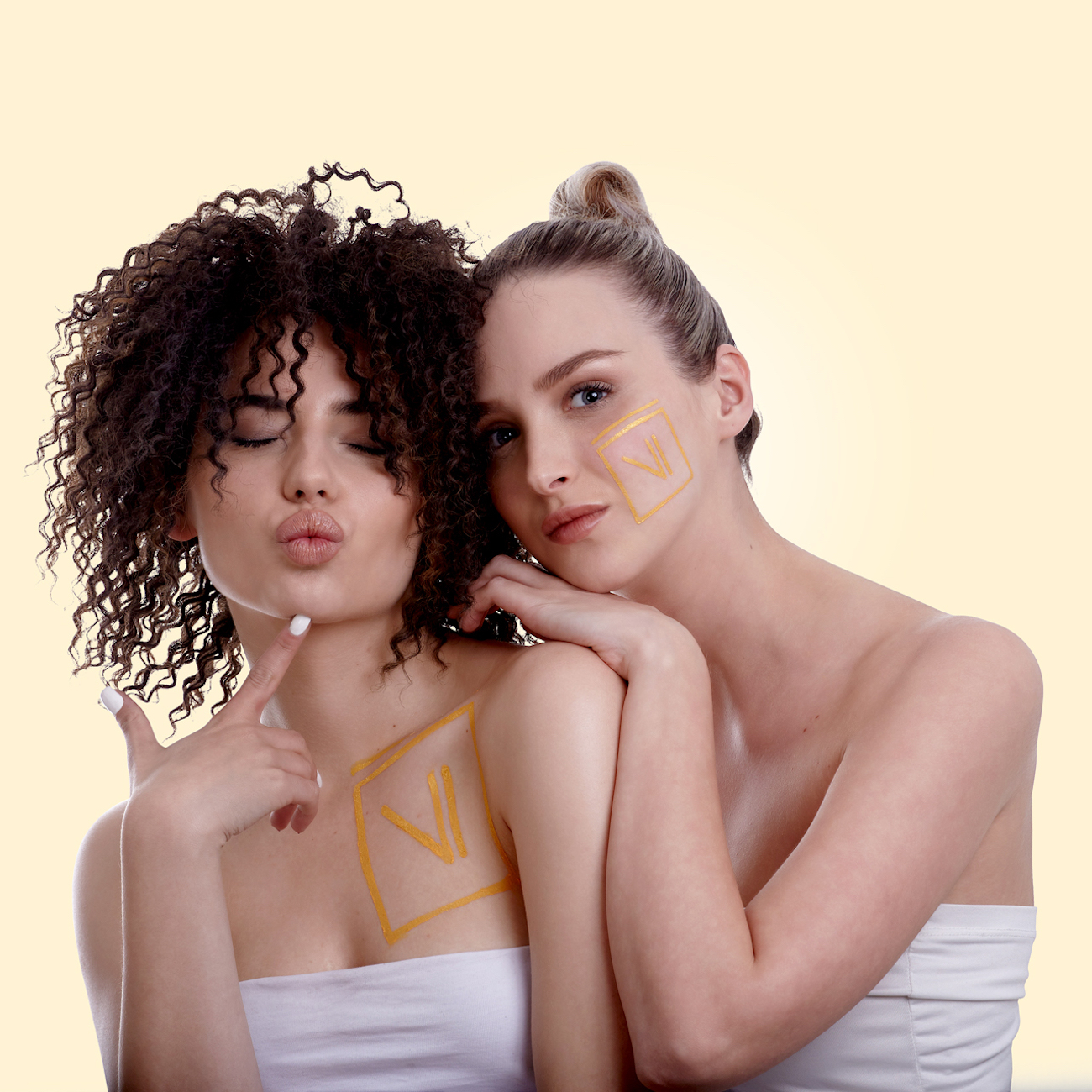 Vitamin-Enriched Skin Care Has Arrived
Vitamin Injections London has done it again!
We're excited to introduce our new product range, Vitamin Injections London Skin Care, formulated with all-natural ingredients designed to boost the skin's radiance and health. Shop the full range online at vilskincare.com .
Drawing upon our multi-award winning founder's expertise in intravenous nutrient therapy, VIL Skin Care advocates the daily use of natural, vitamin-enriched products. Our innovative clinical approaches to the treatment of skin concerns with IM, IV and Micro-Injection therapies inspired us to develop a selection of high quality topical formulas, utilising special carriers to facilitate the penetration of active ingredients into the skin. This delivery mechanism aims to mimic the effects of rejuvenating vitamin infusions and Micro-Injection therapies, and the results thus far have been more than promising!
From the very beginning of the VIL Skin Care journey, Director Bianca Estelle's objective was to create a simple-to-use range, with each product based on the established principles of IVNT and mesotherapy. Prior to finalising VIL Skin Care's core products, our clinical team trialled prototypes with several IV therapy clients, all of who sought to tackle specific skin-related challenges. Although we expected varied results, we were most keen to discover which combinations, potencies, and active ingredients would prove the most effective overall. After receiving overwhelmingly positive feedback from our group, we knew that we were onto something special.
In using carefully selected combinations of vitamins, minerals, and antioxidants, it's possible to both transform the skin's appearance and improve its internal health. With this in mind, VIL Skin Care's products prevent cellular damage and produce visible results in the correction of age-related and extrinsically generated skin concerns, including fine lines, breakouts, pigmentation, sun damage, and textural issues.
I recommend Accutane (Isotretinoin) at almost every case with Acne. The treatment is not very hard one and it works. Accutane has no side effects and people get happy getting rid from this disease. Acne is very spread illness among teenagers and they frequently treat the pimples incorrect thus making the acne spread through the body. The correct approach to the treatment gives the desired result.
After a determined effort, we're delighted to retail our new VIL Skin Care range online, as well as at Vitamin Injections London's Pop-Up Clinics in Birmingham.
What's different about VIL Skin Care?
Our key word has always been 'BETTER': better ingredients, better combinations, better results! Here's a break down of the reasons why VIL Skin Care range fulfils these objectives:
– Better Ingredients
Scientists all over the world are continually researching the benefits of topically applied, natural skin care products.
Many of these contain ingredients that possess strong medicinal properties and work to treat various skin concerns. Some are antioxidants, whilst others boast adaptogenic and anti-inflammatory properties. Alongside these, certain herbs have been identified as a rich source of vitamins and minerals, which are fundamentally important in the maintenance of a healthy body, mind and complexion.
Backed by numerous medical studies, IVNT therapies can support the body's natural defence mechanisms, and may positively modify the processes that can lead to the development of common skin complaints.
The natural properties of our injection medications are mirrored by VIL Skin Care's ingredients, which support the repair of damaged tissues, and in turn support good cellular health.
– Better Concentrations
Our multi award-winning Director and experienced team of IVNT practitioners know that best results are achieved by using optimal concentrations of vitamins.
By modifying ingredient concentrations, we can enhance their bioavailability considerably. Bioavailability refers to the amount of any substance available for the body and, by extension, the skin, in order to support its normal functions. So, as increasing the potency of certain vitamins can give our injections more power, the same applies to VIL Skin Care's ingredients.
– Better Results
We advocate the administration of vitamins intravenously and, in certain cases, intramuscularly. This ensures that all the 'good stuff' gets delivered straight to where it needs to be and gets to work almost instantly. In addition to promoting clear skin and combatting signs of ageing, VIL Skin Care's products shield delicate skin against the elements. With continued application, the positive effects stand the test of time.
Innovation never stops, and we are proud to be at the forefront of holistic health and skin care. We are always striving to discover new ingredients, new properties, and new magic! Visit https://www.vilskincare.com/pages/about to learn more about Vitamin Injections London Skin Care.