For all press enquiries contact Hannah at hannah@hannahbaileypr.com.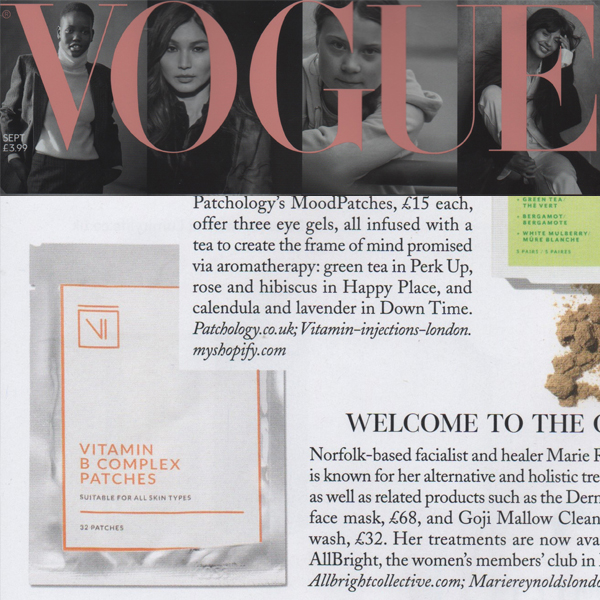 "…Stuck On You - Vitamin infusions are commonplace for boosting mood and immunity. Now, for a more practical approach,...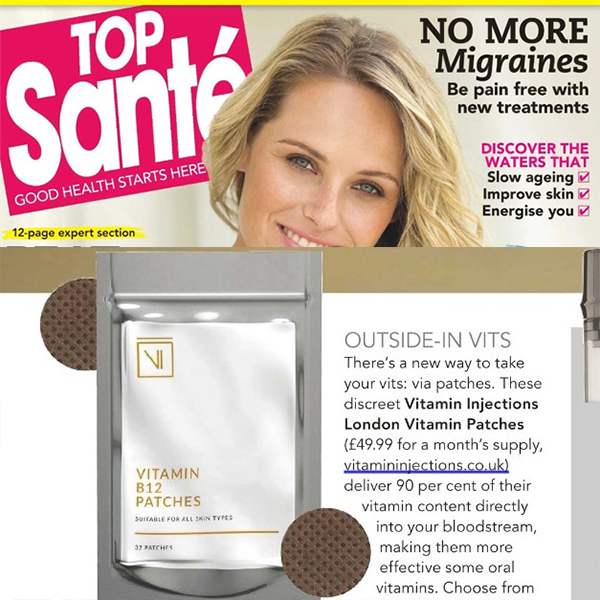 "…There's a new way to take your vits; via patches. These discreet Vitamin Injections London Vitamin Patches deliver 90...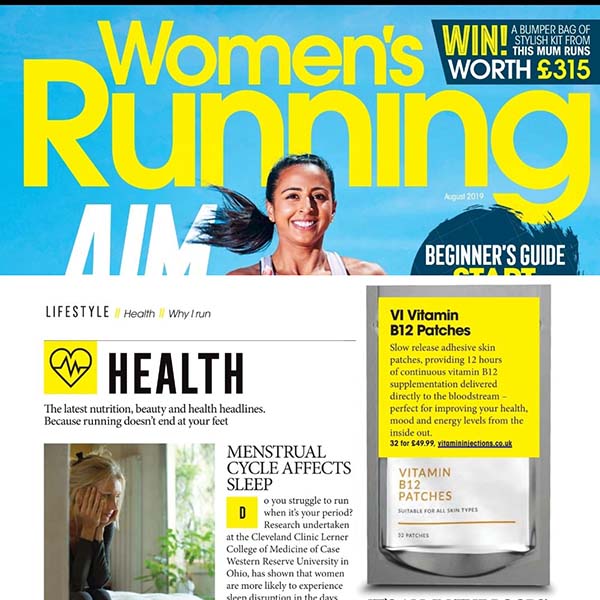 "…VI Vitamin B12 Patches - Slow release adhesive skin patches, providing 12 hours of continuous vitamin B12 supplementation delivered...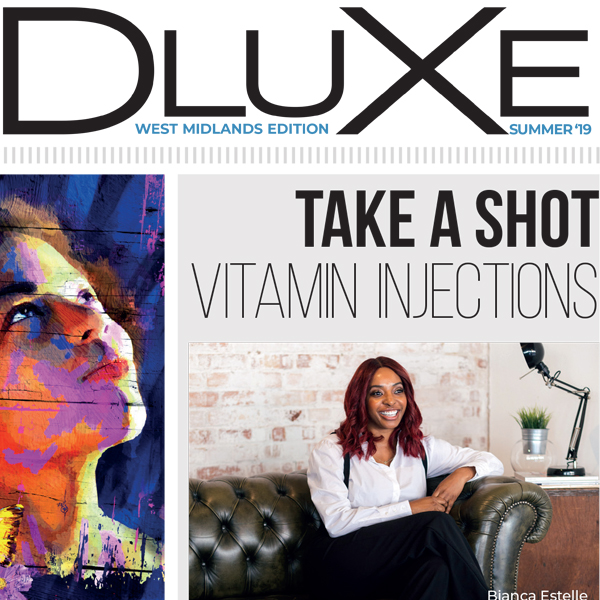 "…The treatment was surprisingly quick and pain free and I was back at my desk just over an hour...