£150 / month*
3 MONTHS
STARTER
A FREE 30 minute consultation worth up to £100 with one of our expert practitioners
One of the following FREE IVs per month worth £100:
- Vitamin B Complex Forte Skin & Cell Repair Shot (IV)
- Vitamin C Injection (IV/IM)
- Coq10 Shot

One FREE B12 shot a month, worth £55
20% off all other IVs, boosters, and shots undertaken at Vitamin Injections London
10% off all Vitamin Injections London supplement products
Complimentary birthday Vitamin IV**
6 MONTHS
ADVANCED
Everything from the STARTER package
One month's supply of Vitamin B Complex, Vitamin B12 or D3 Vitamin Skin Patches worth £49.99 (one-time free gift)
12 MONTHS
ULTRA
Everything from the ADVANCED package
One month's supply of all three Vitamin Skin Patches worth £149.97 (one-time free gift)
* Monthly payment
** Only if the birthday falls within the subscription period.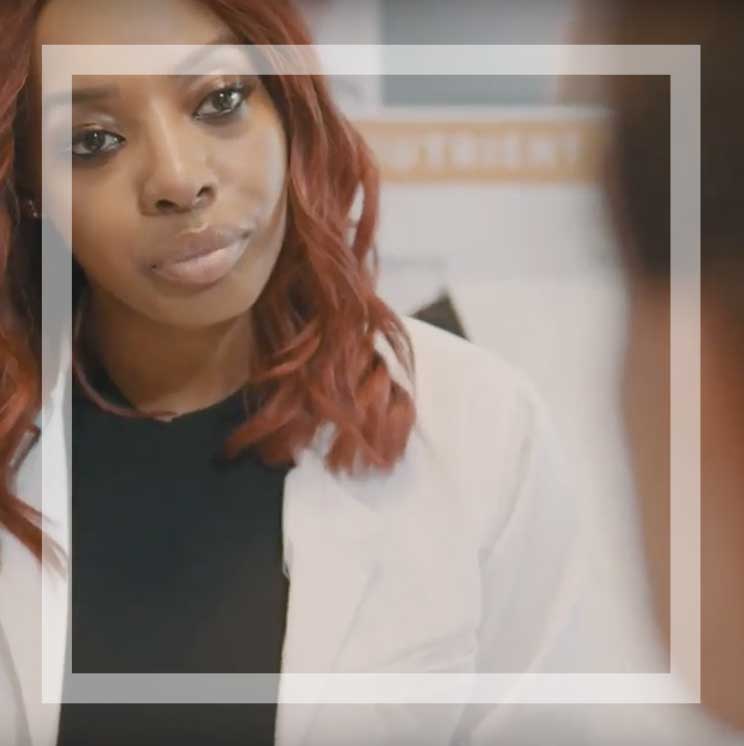 The success of vitamin nutrient therapy treatments comes down to skill, training, and passion. Benefitting from a wealth of experience, our experienced nurse and aesthetic practitioners individualise every IV, IM, and micro-injection therapy, and endeavour to provide the highest standards of care at all times.
Our Clinical Director and creator of our innovative Vitamin Skin Patch collection presides over all aesthetic and health-related therapies at Vitamin Injections London. Supported by a talented, hand-picked team, our goal is to satisfy clients' needs through the range of services we provide. That's why we're excited to introduce our IV therapy memberships to loyal clients.
Book Your Consultation Today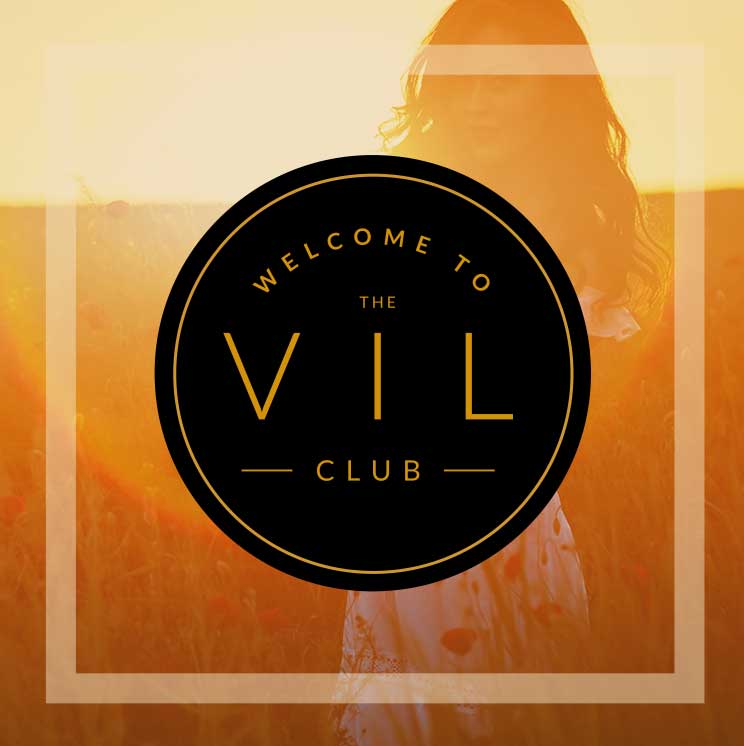 Join the Club! With our Starter, Advanced, and Ultra IV therapy memberships, there's no need to wait until our next offer comes around. As a monthly subscriber to Vitamin Injections London's exclusive Club, you can reap year-round benefits, including course price reductions, special offers, and complimentary products. Even with our Starter membership option, you'll receive an incredible 20% off all treatments after undergoing your first one.
Our Advanced and Ultra IV therapy memberships are the most comprehensive, as each includes a month's supply of our Vitamin Skin Patches, enabling you to fulfill your health and wellness goals in-between treatments.
Join Our Club Today
FOR ENERGY
Vitamin B12 Energy Shots (IM)
Vitamin C Injections (IV/IM)
FOR FAT BURNING
L-Carnitine IV Infusion
The Ultimate Shed & Shred System (IV & IM)
FOR SKIN BRIGHTENING
Meso-Infusion With Antioxidants (IV)
Surface White Mesotherapy (Micro-Injections)
Glow Bright With Kojic Acid (IV)
FOR WELLNESS
ALA Standard Shots (IV)
Coq10 Shots (IV)
Antioxidant Wellness Injections (IV)
Vitamin D Shots - 300,000 IU (IM)
The Myers Cocktail (IV)
FOR ANTI-AGEING
Baby Face Ultimate Anti-Ageing (IV)
Bloodless Vampire Facial (Topical)
Collagen & Vitamin Complex Shots (IV/IM)
Vitamin B Complex Forte Skin & Cell Repair Shots (IV)
Baby Skin Mesotherapy (Micro-Injections)
Stemcellation (IV/IM)
Vitamin Facial Rejuvenation Package (IV/IM & Topical)
Sign up to our Membership Club
and enjoy the benefits of our monthly packages!
+44 (0) 203 823 6551 / info@vitamininjections.co.uk
TERMS AND CONDITIONS*:
Subscription levels are from 3 months, 6 months or 12 months only. All terms and conditions are considered read and agreed once first subscription payment has been made.
Subscription cannot be downgraded or cancelled once one of the benefits has been claimed.
If customer terminates the subscription prior to its expiration, VIL reserves the right to collect an early termination fee of £200 regardless of the subscription level.
All appointments must be booked in advance – a refundable booking fee of £50 is mandatory to insure against appointment no-shows.
Monthly benefits cannot be carried over to the following month if they were not claimed.
Cancellation fees and lateness fees are chargeable. Please refer to our Policies for more information.
Each Membership card is non-transferable and cannot be gifted after issue to a specific individual.
Please quote your member number when making a booking or claiming an offer.
Always bring your Club card to your appointment as proof of membership.
Please ensure you have received your membership card after signing up. If you signed up in the clinic, the card will be given to you on the spot; if you signed up online, you will receive the card within 3-5 working day by post.
All member bookings must be made in advance.