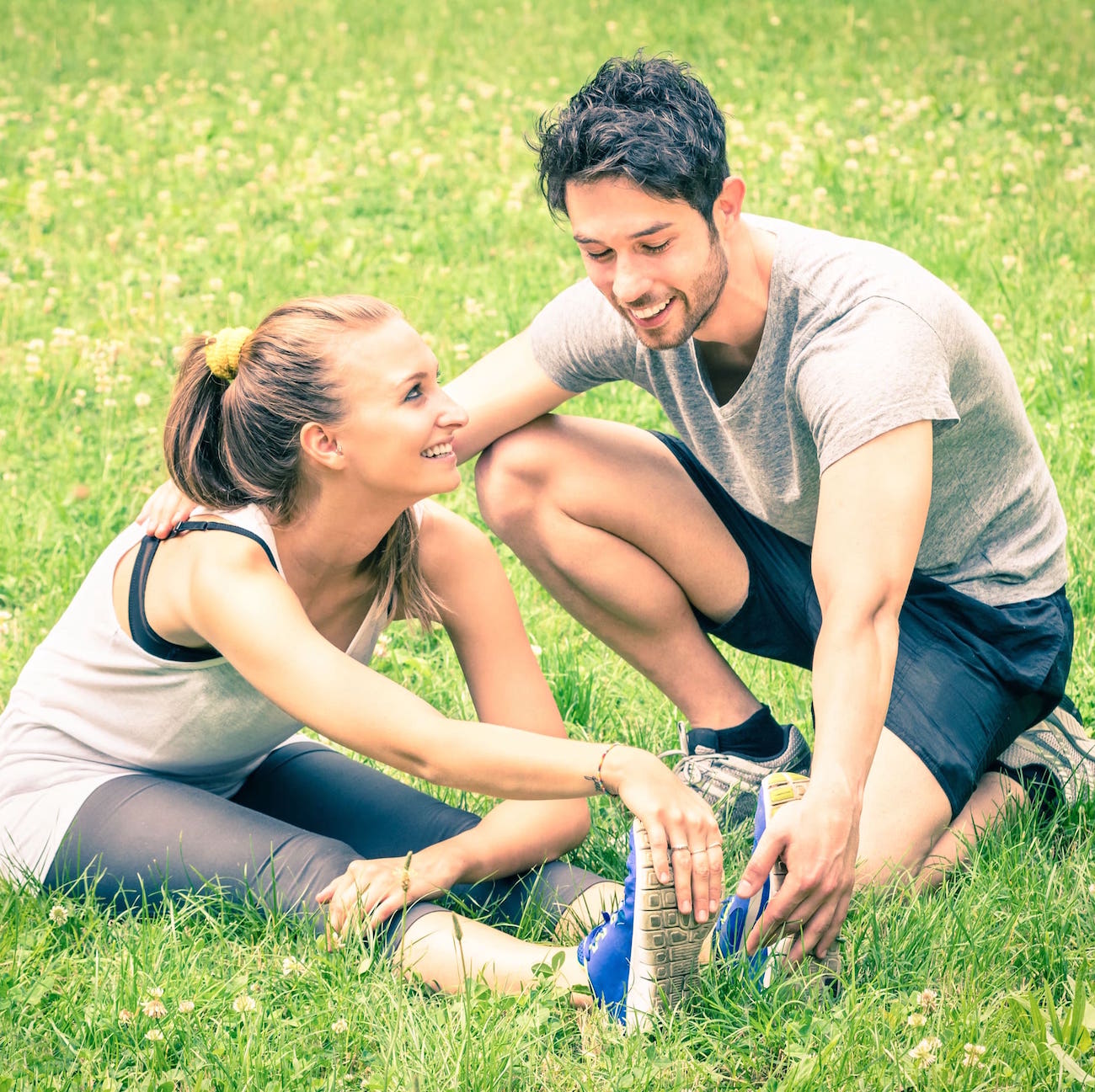 This Spring, try these refreshing energy shots at a reduced price!
As Easter approaches, it's time to spring forward with enthusiasm!
For a limited time only, we're offering a range of energy shots at a discounted rate* – £25 off a single B12 or Vitamin C injection and £50 off both courses:
Vitamin B12, also known as cobalamin, is a water-soluble vitamin that plays an important role in maintaining the body's metabolism. It is also the key substance needed by the liver to detoxify fat-soluble toxic chemicals. Vitamin B12 is also known to:
Increase energy
Keep our bodies healthy
Enhance the 'feel good' factor
A quick and easy Vitamin B12 shot is definitely what's needed to keep going!
Vitamin C is a powerful antioxidant that has been known to work wonders in the human body. Apart from its well-known ability to boost the body's immune system, it also has the potential to:
Alleviate pigmentation
Support healthy blood sugar levels
Resist inflammatory changes in the body
The list is not exhaustive, but it's enough to show Vitamin C's importance in the human body.
It is a well-established fact that intravenous vitamin delivery has many more beneficial effects than the consumption of oral supplements.
Contact Vitamin Injections London now and liven up your spring! Alternatively, you can purchase our gift vouchers here.
*Offer ends on 28th March 2016.