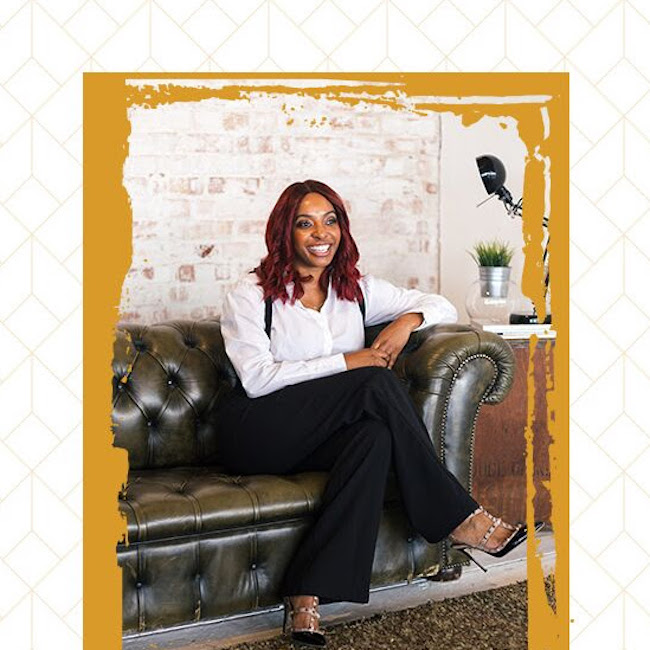 It's The Perfect Time To Treat Yourself With 30% Off!
Visit this link to book now before it's too late!
At Vitamin Injections London, we're in a celebratory mood! To honour our Clinical Director's birthday, we're offering a 30% discount on Vitamin Injections London treatments and Vitamin Skin Patches for 48 hrs only.
That's right, it's the perfect time to treat yourself (or someone special!) to a single IV/IM injection or course package, along with our transdermal supplement patches.
Don't miss out; for a limited time only, you can take advantage of a 30% saving* on the following:
*Discounted treatments can be undertaken at any of our clinical locations, including our Birmingham and Ibiza Pop-Up clinics. Offer excludes Glutathione Vitamin Suppositories and Preview Packs.
So what are you waiting for?! Get your vitamin nutrient therapy fix for less at Vitamin Injections London. But hurry – this offer ends at 3pm on 10th August 2019, so be sure to contact us today or call our friendly team on +44 (0) 203 823 6551 to book your appointment.
Terms and conditions: Offer valid from 00:00 8th August to 23:59 10th August (GMT). Email info@vitamininjections.co.uk between 00:00 – 10:00 to request a callback. Customer service is available between 10:00-20:00 Mondays-Fridays, between 10:00-15:00 on Saturdays and closed on Sundays. Bookings requested within the offer period but outside customer service opening times will only be honoured if payment is made by 20:00 12th August.