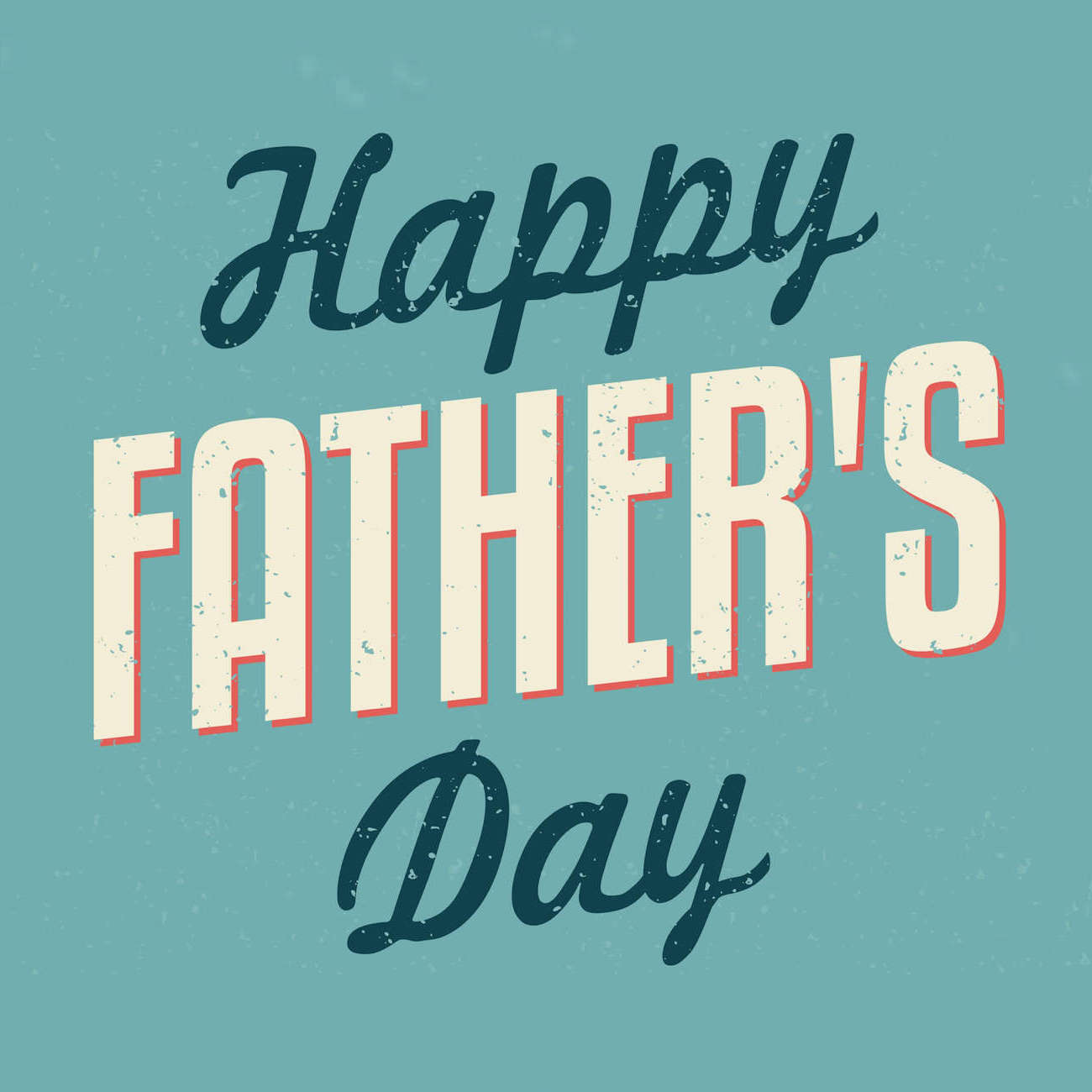 Father's Day Promotion: L-Carnitine IV Infusion
Vitamin Injections London wishes everyone a Happy Father's Day! To celebrate the best men in our lives, we're knocking £25 off L-Carnitine IV Infusion single treatments and £50 off treatment* courses.
*Offer ends at 8pm on Monday, 20th June
Men's health has gained momentum in recent years and it's no secret that men care about their physique as much as women do. One of the most popular healthcare investments for men is regular physical training, so regular L-Carnitine IV Infusions act as a vital boost.
What is L-carnitine?
L-carnitine is a biologically active nutrient needed by the human body to adequately metabolise lipids (fat). It is naturally found in the human body and can be obtained from animal products like meat, fish, poultry, and milk.
L-carnitine transports fat into the mitochondria (our muscular powerhouse), ensuring that our muscles are constantly supplied with sufficient fuel. Similar to calcium concentration in the human bones, the concentration of L-carnitine in cells tends to decrease with age, leading to muscular weakness and tiredness. Maintaining a healthy level of L-carnitine keeps our bodies active and energised.
Why do I need an extra boost of L-carnitine?
There are several good reasons to undergo IV L-carnitine infusions:
To obtain faster weight loss results as well as an increase in the efficacy of L-carnitine, which naturally converts fat into pure energy
Carnitine has antioxidant and vasoactive (promotes dilation) effects, two very important factors that contribute towards quick recovery after exercise.
Those who suffer from an L-carnitine deficiency may find themselves fatigued and unproductive without regular L-carnitine supplementation.
Can I take oral supplements instead?
Of course. However, as our bodies can only absorb a very low amount of nutrients in the form of concentrated consumables, a quick IV infusion of L-carnitine is not only more efficient, it is also more cost effective.
Does the treatment take long?
No. One L-Carnitine IV Infusion takes just 30 minutes and is carried out once per week. You can choose to get the best out of L-carnitine IV therapy by signing up for a course of 12 treatments. Please visit our treatment prices page for full details.
So, don't hesitate and grab your chance to show how much you appreciate Dad this Father's Day! You can purchase our gift vouchers for Father's Day here or contact Vitamin Injection London on +44 (0) 203 853 6551 to receive your L-Carnitine IV Infusion discount.