CBD TREATMENT (IV/IM)
Introducing a UK exclusive – our CBD Treatments!
There's been quite a bit of CBD buzz recently. Known for its detoxifying benefits, it's a proven hit amongst beauty, skincare and wellness aficionados. Here at Vitamin Injections London, we're pleased to announce that we're not only the first but the only clinic in the UK offering CBD IV and IM therapy. Bypassing the digestive system so as to achieve maximum benefits, our CBD Therapeutic Shot is ideal for those with a range of health and skin-related issues.
ABOUT CBD TREATMENT (IV/IM) SHOT
CBD is a compound that is utilised by the Endocannabinoid System of the body to regulate the pathways involved in the sensation of pain. CBD can also aid detoxification processes in the body, which is why the intravenous or intramuscular administration of CBD is considered an effective treatment for managing conditions caused by the accumulation of toxins.
WHAT IS CBD TREATMENT (IV/IM) AND HOW DOES IT WORK?
The CBD Therapeutic Shot (IV/IM) involves the intravenous or intramuscular administration of Cannabidiol to facilitate the faster and more efficient absorption of this compound by the body. The rapid delivery of CBD into the bloodstream can promote faster relief from a variety of symptoms.
Intravenous and intramuscular CBD injections also ensure that the maximum amount of this compound can be absorbed by the body, preventing its loss during the process of digestion. This leads to faster and better results.
CBD IV/IM INJECTION ADVANTAGES
This CBD Therapeutic Shot (IV/IM) at Vitamin Injections London offers several important advantages over oral supplementation:
• IV/IM administration bypasses the absorption of CBD in the liver, ensuring 100% bioavailability of this compound
• IV infusion delivers CBD directly into the bloodstream, therefore initiating its rapid action
• This method delivers higher concentrations of CBD into the body, that are otherwise unattainable with oral and inhalation alternatives
• Painless delivery of CBD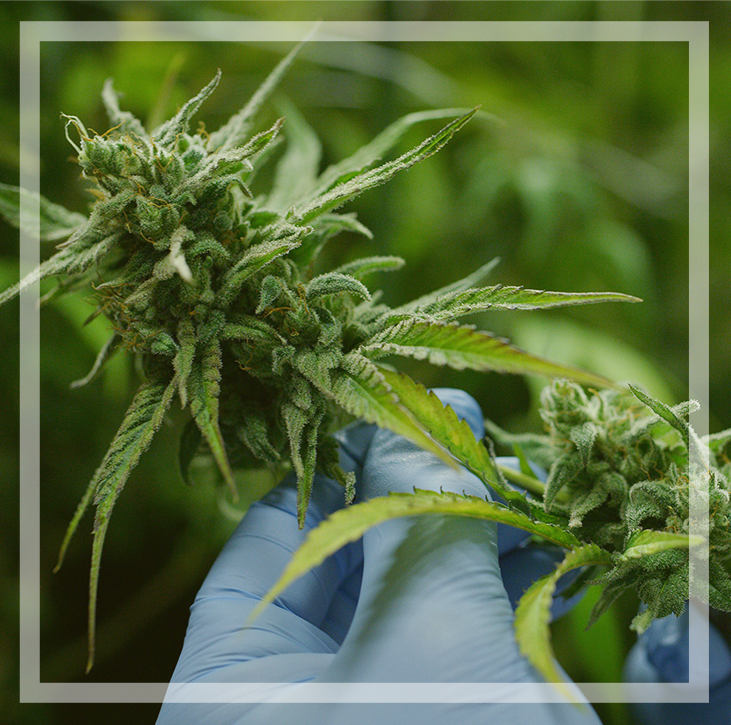 TREATMENT INDICATIONS
CBD Therapeutic Shot (IV/IM) performs several functions in the human body and has been known to offer relief from conditions such as:
• Inflammation
• Toxic buildup
It can also:
• Provide relief from symptomatic conditions
• Promote faster detoxification and eliminate harmful toxins that have accumulated in the body
BENEFITS OF THE CBD TREATMENT (IV/IM) SHOT
Intravenous and intramuscular administration of CBD can offer the following health benefits:
• Supports weight loss
• Promotes youthful, radiant skin
• Support heart functions and circulation of blood
• Aids recovery (post-exercise and sporting activities)
WHAT TO EXPECT
Vitamin Injections London is headed by skilled IV/IM Nurses and Aesthetic Practitioners, who will conduct a full review of your medical history and advise you regarding your suitability for the CBD Therapeutic Shot (IV/IM). Vitamin Injections London is the first to offer intravenous CBD treatments in the UK and is thereby exclusively performed by our healthcare experts here at Vitamin Injections London.