For all press enquiries contact Hannah at hannah@hannahbaileypr.com.
"If you're not a fan of taking pills or supplements daily, we've got the perfect solution. Try Vitamin Injection London's...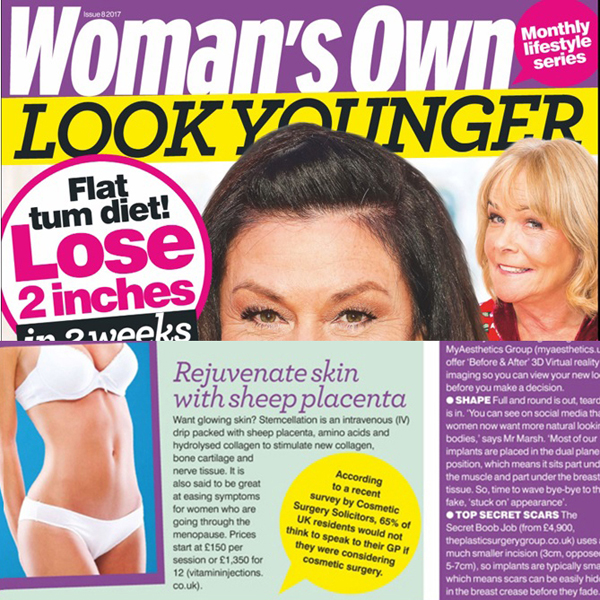 "Want glowing skin? Stemcellation is an intravenous (IV) drip packed with sheep placenta, amino acids and hydrolysed collagen to stimulate...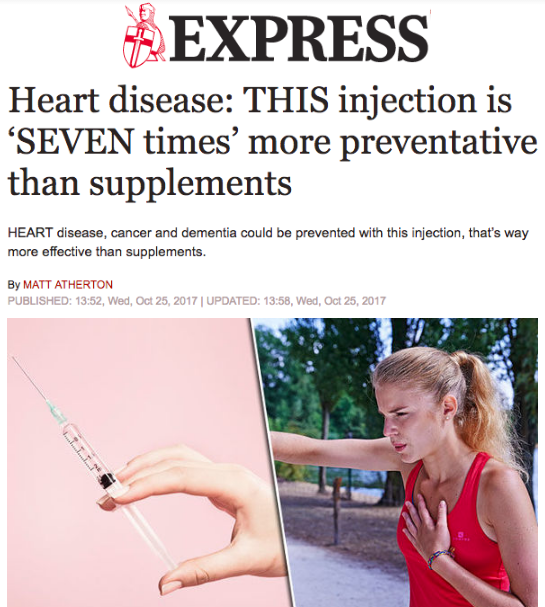 'Bianca Estelle, founder of Glutathione Wellness Injections, said: "Glutathione occurs naturally in the body, and can be found in leafy...