For all press enquiries contact Hannah at hannah@hannahbaileypr.com.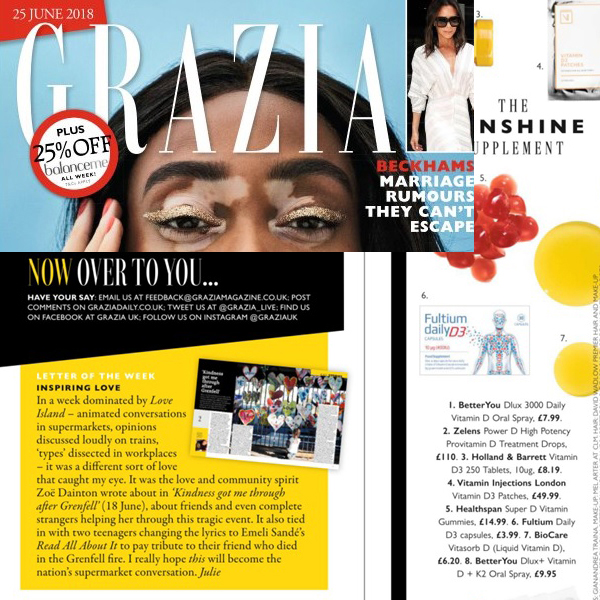 "…4. Vitamin Injections London, Vitamin D3 Patches, £49.99…"...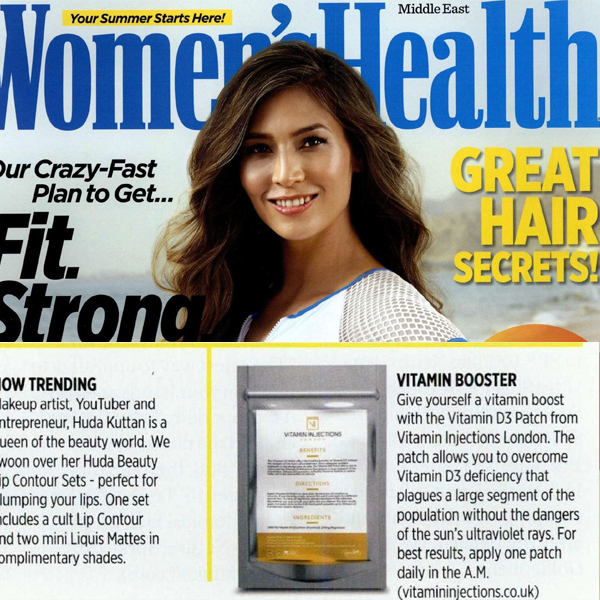 "…Give yourself a vitamin boost with the Vitamin D3 Patches from Vitamin Injections London…"...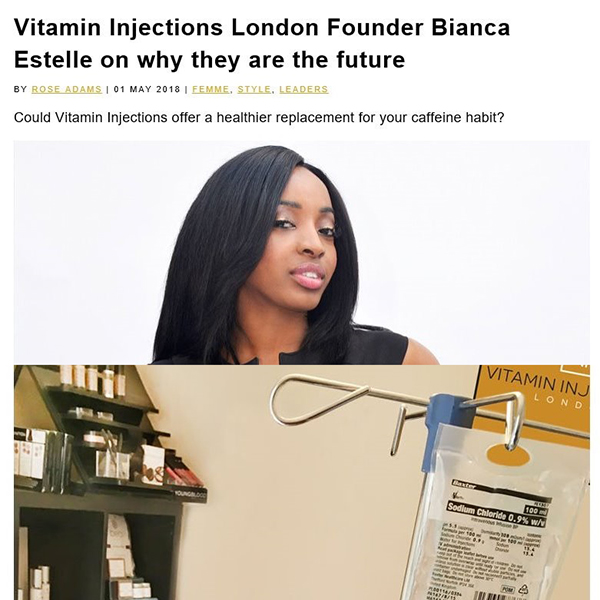 "…I think consumers and brands are finally getting their heads around layering technology [using multiple products at one time] and...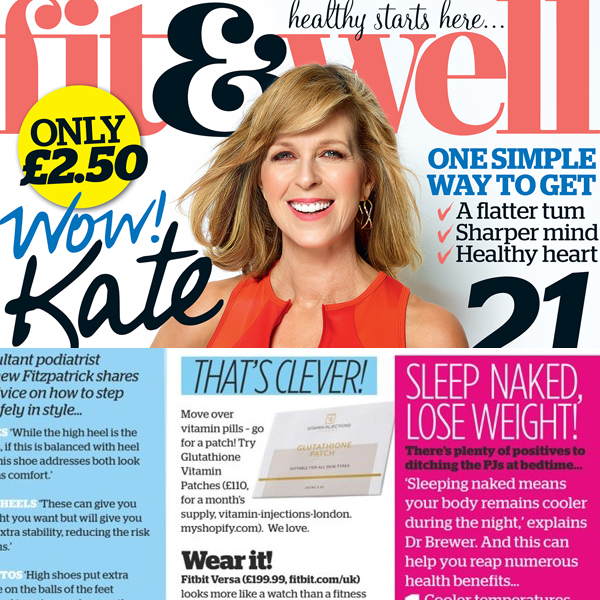 "…Move over Vitamin Pills - go for a patch! Try Glutathione Vitamin Patches (£110), a month's supply(vitamin-injections-london-myshopify.com). We love…"...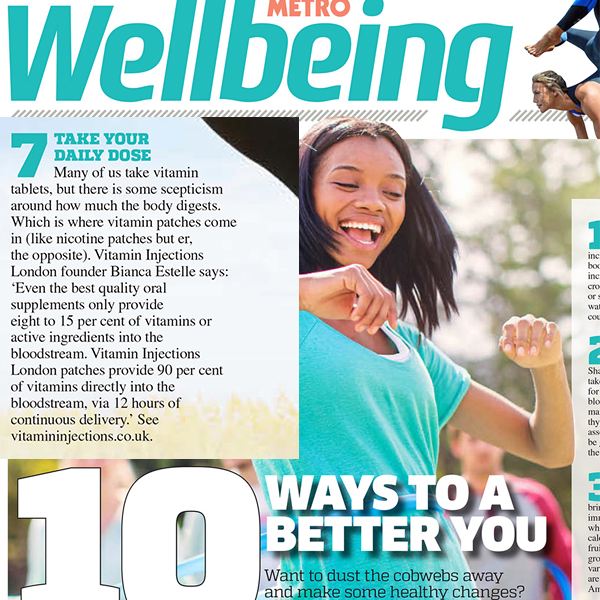 "…7. Vitamin Injections London founder Bianca Estelle says: "Even the best quality oral supplements only provide eight to fifteen percent...