For all press enquiries contact Hannah at hannah@hannahbaileypr.com.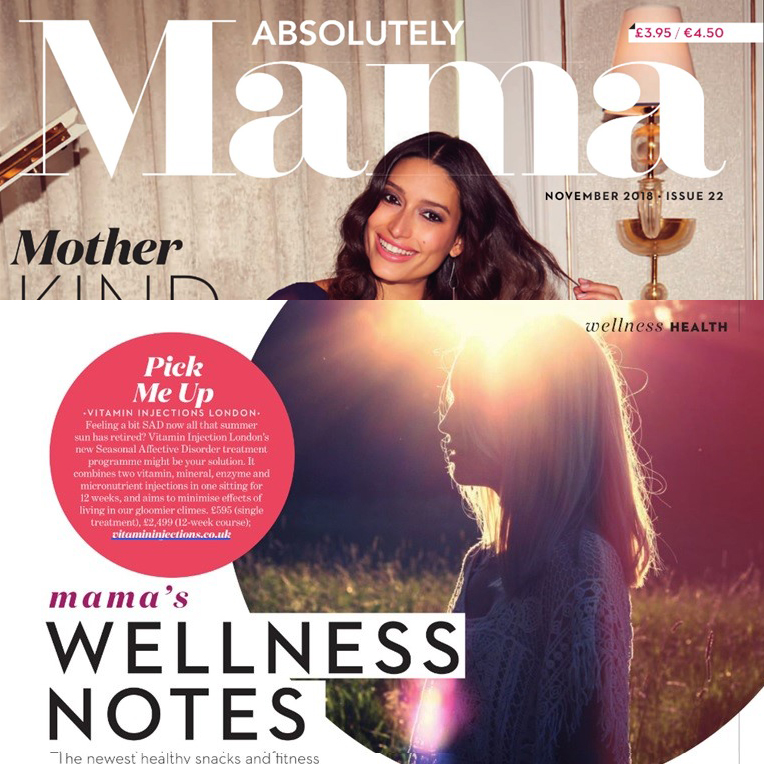 "…Feeling a bit SAD now all that summer sun has retired?…"...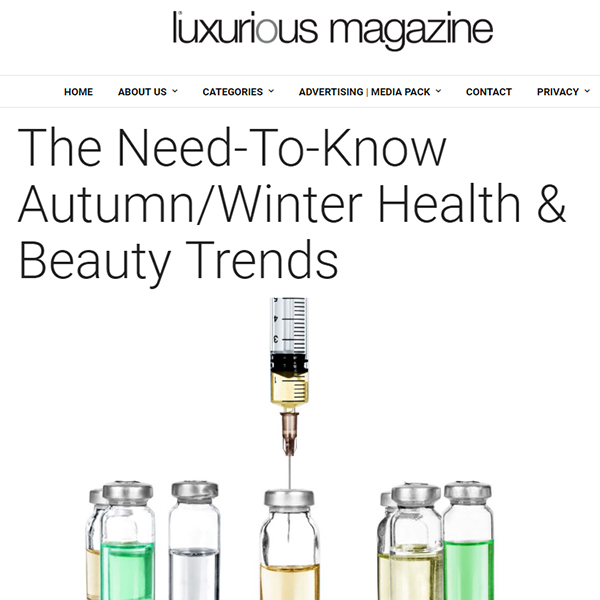 "…Some are also opting for Heavy Metal Detox Injections to flush out these metals. They are currently offered by Vitamin...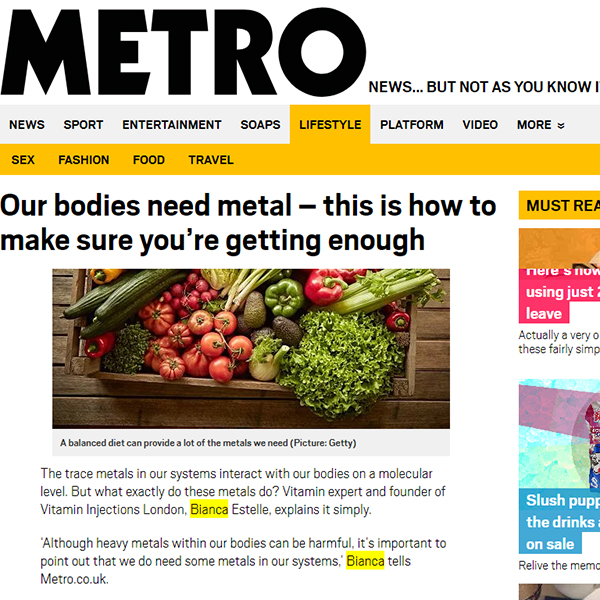 "…These are trace elements – metals normally present in small but measurable amounts within cells, hormones and enzymes and an...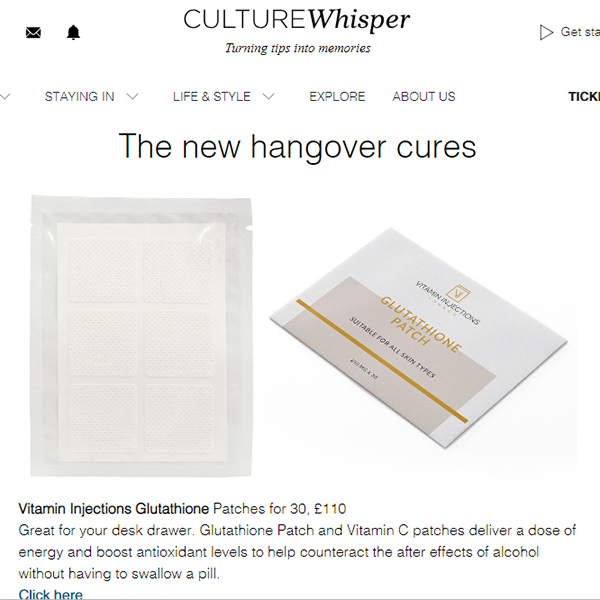 "…Great for your desk drawer. Glutathione and Vitamin C Patches deliver a dose of energy and boost antioxidant levels to...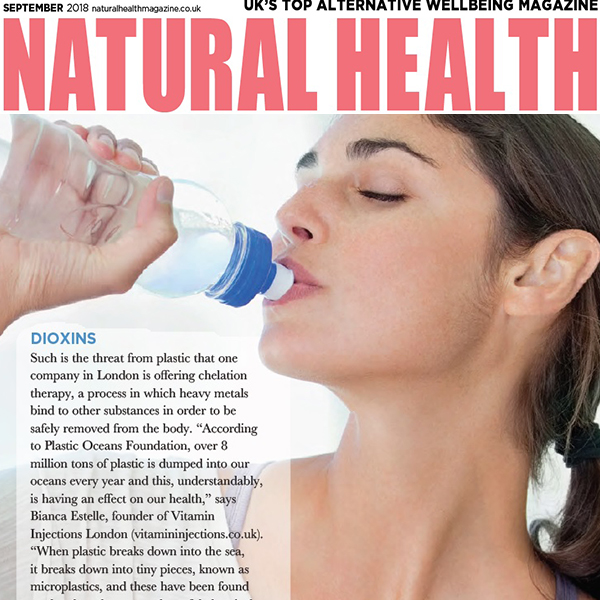 "…Once in our systems, dioxins create free radicals and lead to a process called oxidation, known to damage cells in...