For all press enquiries contact Hannah at hannah@hannahbaileypr.com.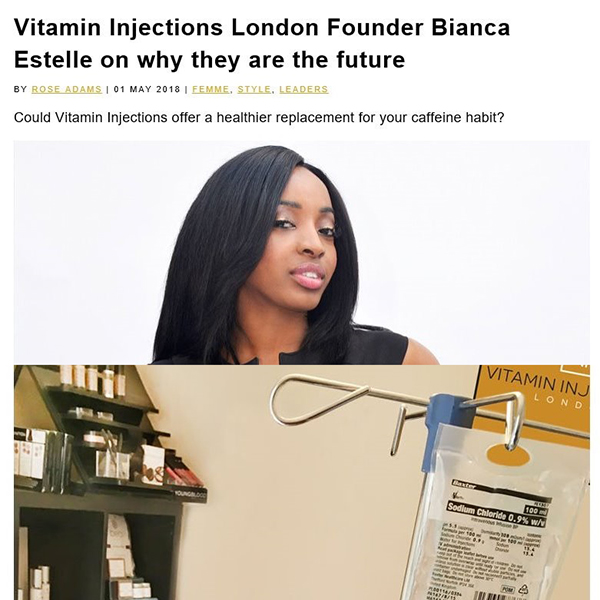 "…I think consumers and brands are finally getting their heads around layering technology [using multiple products at one time] and...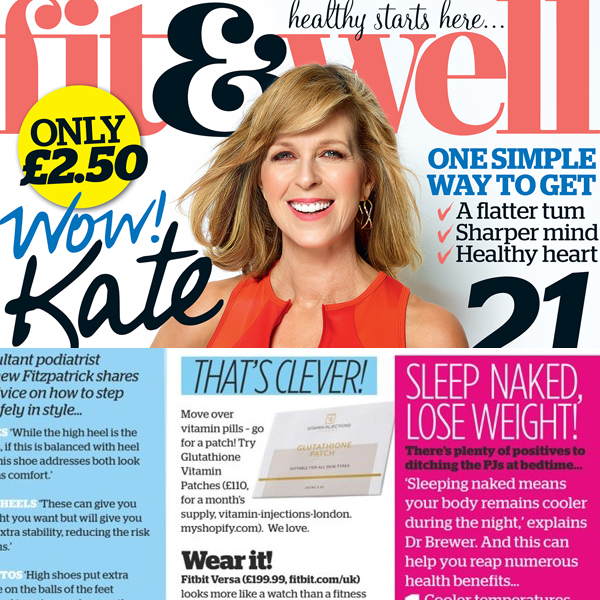 "…Move over Vitamin Pills - go for a patch! Try Glutathione Vitamin Patches (£110), a month's supply(vitamin-injections-london-myshopify.com). We love…"...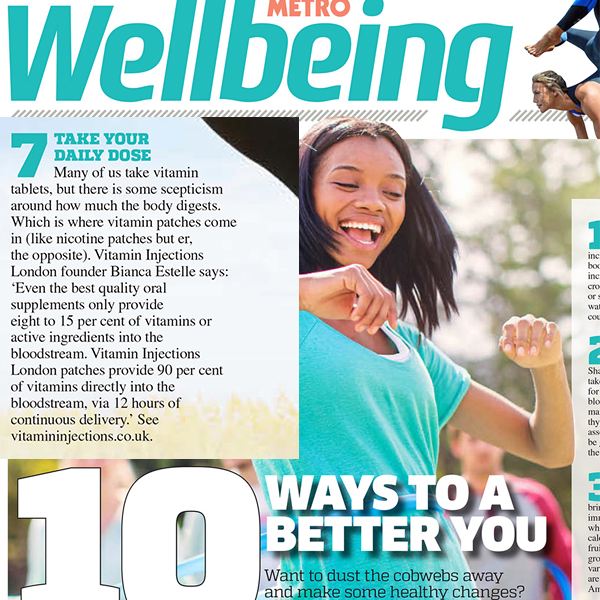 "…7. Vitamin Injections London founder Bianca Estelle says: "Even the best quality oral supplements only provide eight to fifteen percent...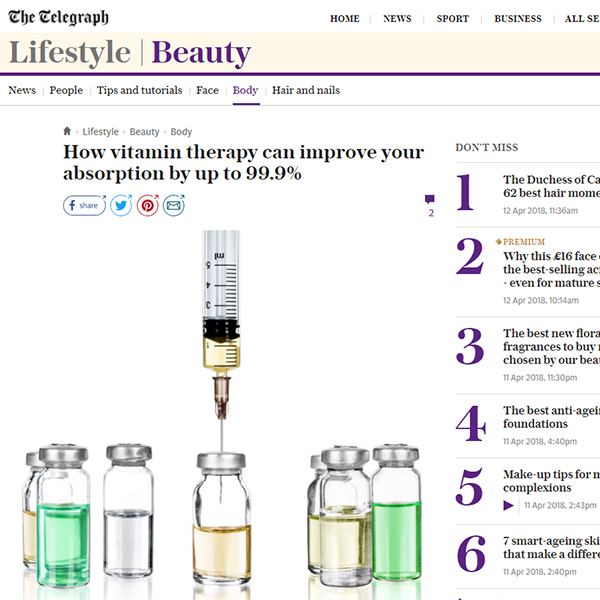 "…Living in the Western world, we're also exposed to carcinogenic environments and where many of us turn to supplementation and...