For all press enquiries contact Hannah at hannah@hannahbaileypr.com.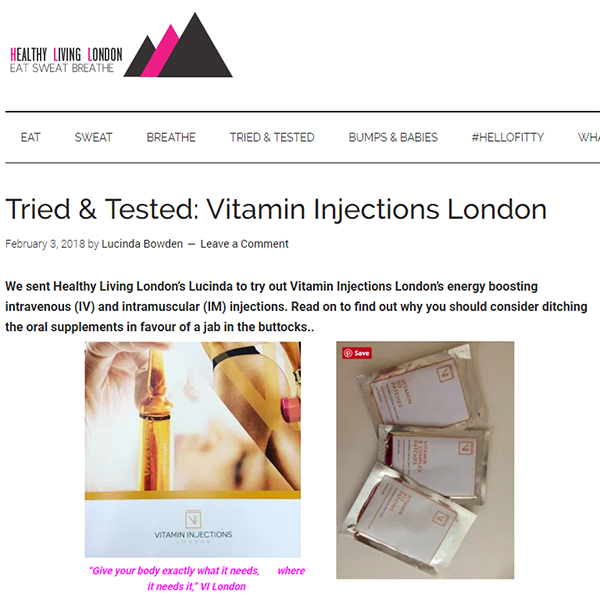 "…I was really impressed by Bianca's knowledge, passion and treatments at Vitamin Injections London. The injections are a considerable investment,...
"…Need a vitamin boost? Vitamin Injections London has released convenient patches that get the job done in record time…"...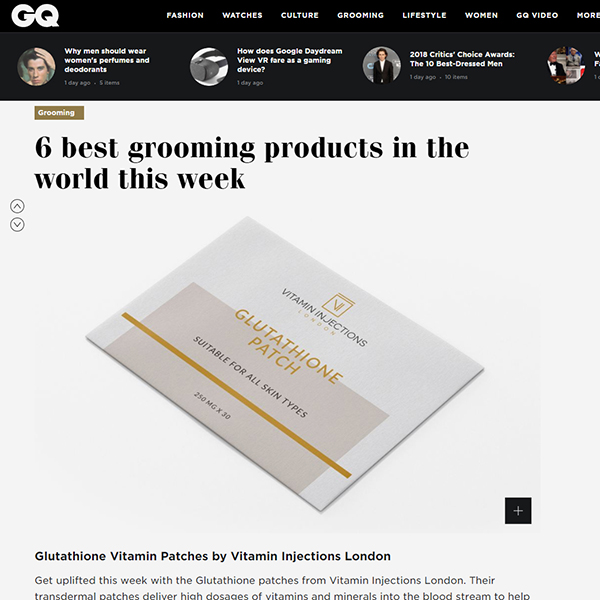 "Get uplifted this week with the Glutathione patches from Vitamin Injections London. Their transdermal patches deliver high dosages of vitamins...